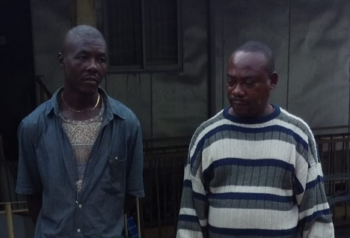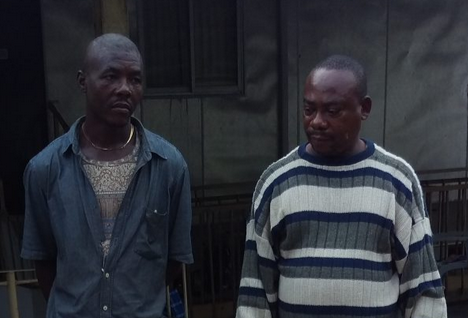 The Nigeria Customs Service has handed over the three consignments containing 140 species of snakes and 660 other animals imported into Nigeria from Cameroun to the Nigerian Agricultural Quarantine Service (NAQS).
Coordinating Director of NAQS, Dr. Vincent Isegbe who disclosed this in a chat with SHIPS & PORTS DAILY at the weekend said the agency in turn has handed over the endangered species to the Ministry of Environment for safe keeps until investigations are concluded.
"The customs has handed over the consignments to us and we have handed it over to Environment because they are the ones in charge of forestry for safe keeping for now until investigations are complete.
"Customs is still investigating because they are ones that first arrested the man. So once they finish, they will upload us with information on why the importer imports such consignments so that if the person said he is not aware, we can educate him accordingly so that others will not do that and subject Nigeria to ridicule," he said.
Isegbe explained that investigation revealed that the importer does not have import permit but only packing list, which contained the details of the snakes, hairy frogs, geckos and millipedes.
The NAQS boss reiterated the need for officials of the agency to be at the ports to enable them avert future occurrence stating that if Customs had not been proactive, the consignments would have gone unnoticed.
"We have always advocated for the fact that Agricultural Quarantine, just like any other Quarantine Service worldwide need to be at the port. If you go to developed countries, they are there. So we just need to look inwards, copy the best world practice and apply them accordingly. That is what we are calling the attention of government to.
"The government by their circular said we should be around on call basis. If customs were not proactive, the consignments would have gone like that.
"You remember what happened the other day when somebody attempted to smuggle kolanut to Saudi Arabia, it was after 12 hours when they wrongly implemented the Executive Order that these things passed, yet you can be sure that they must have passed through the screening machines but we were not permitted to be there.
"We are just praying that the government should look at the consequence on our export drive and the certification process for the country and see how best we can do things," he said.
Customs had on July 26th intercepted the consignments containing the 140 species of snakes and 660 other animals which were brought in aboard a Cameroonian vessel, 'MV Flesh' through the Calabar waterway.