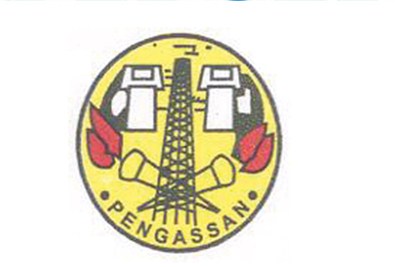 The Petroleum and Natural Gas Senior Staff Association of Nigeria (PENGASSAN) has condemned the manner some government agencies corroborate with expatriates in the oil and gas industry to deny Nigerians their benefits.
The union indicted the Ministry of Interior and the Nigeria Customs Service as agencies of the government corroborating with expatriates.
The President of PENGASSAN, Comrade Francis Johnson, made the disclosure on Wednesday while addressing journalists in Abuja on the 40th anniversary of the association that is billed to hold on Thursday.
He said, "There is a challenge where we have the Ministry of Interior, Customs corroborating with expatriates to make sure that Nigerians do not get their benefits."
Johnson also decried the issue of job auctioning and capital flight as some of the challenges bedevilling the sector at the moment.
He expressed worry that Nigerians were experiencing capital flight from the jobs that should have been done in Nigeria but were taken to Dubai and other countries. He said there were Nigerians capable of doing such jobs.
He further stated that in some of the International Oil Companies (IOCs) there are still security apparatus, being headed by foreigners whereas during ex-President Olusegun Obasanjo administration, there was a policy that any foreigner that has served in any of the country's apparatus should not head the IOCs security in Nigeria.