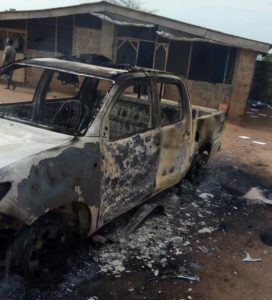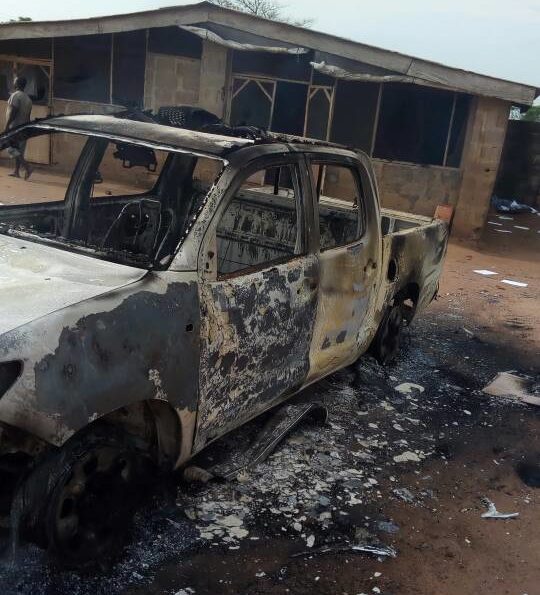 Operatives of the Nigerian Customs Service (NCS) on Tuesday morning allegedly killed two smugglers in the Nigeria/Niger border town of Babura in Jigawa state.
Eyewitnesses said the smugglers were killed while trying to smuggle foreign rice into the country.
However, the residents of Babura went on a rampage in protest over the killing which led to the burning of two vehicles belonging to the customs.