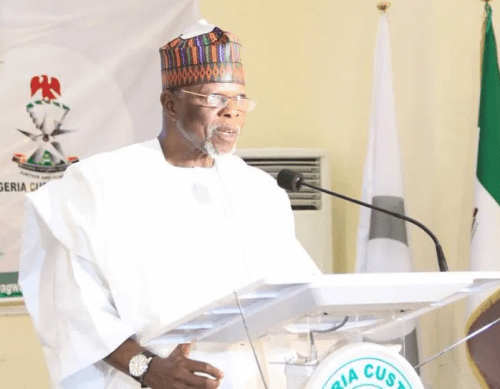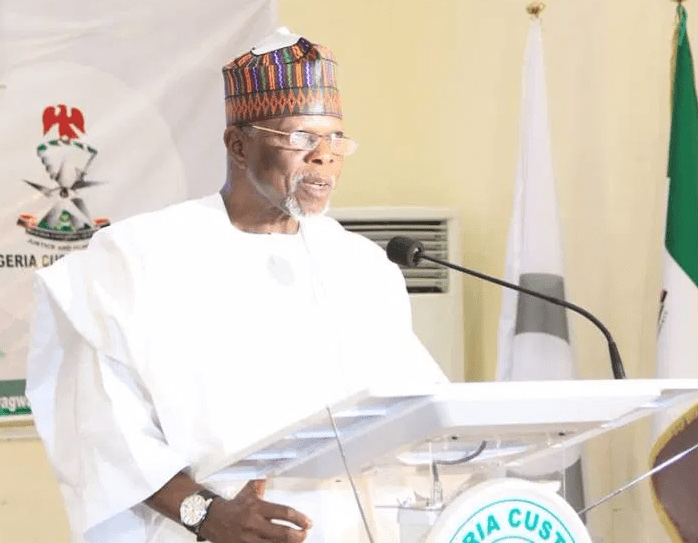 The Nigeria Customs Service (NCS) has rescinded its decision to ban the use of barge operations for evacuation of containers at the nation's seaport.
The NCS had in a circular dated March 12, 2020 directed to all its units to suspend barge operations at the port, saying that operators were abusing the barging to divert containers to "illegal warehouses".
The ban, however, met stiff opposition from industry stakeholders with the Association of Nigerian Licensed Customs Agents (ANLCA) describing it as "a trade frustrating and wicked policy". 
Customs spokesman, Joseph Attah, who confirmed the lifting of the ban in a chat with SHIPS & PORTS, on Thursday, said stricter measures would be put in place including the use of escorts to ensure that containers that are moved by barges are not diverted.
He said, "Yes, we have lifted the ban. Normally when there is reaction, you evaluate the reaction based their merit and then you adopt other strategies of ensuring compliance while not cutting if off completely. So we saw reason with it and we have rescinded the decision.
"As a result of that, some stricter measures are going to be put in place including proper escort going forward. You don't just take things and go your way; there must be proper escort to ensure revenue is not lost and security too. If anybody takes something and diverts it, it means he has something to hide." 
Meanwhile, the President, Barge Operators Association of Nigeria (BOAN), Edeme Kelikume, has called on the NCS to issue a circular that would officially convey the lifting of the ban.
Addressing a press conference in Lagos on Thursday, Kelikume confirmed that members have started skeletal operations of evacuating containers from the port using barges. 
"It was on March 12 that we received a very strange circular from Customs putting a ban on our operations but after due consultation, the Comptroller General heard the cry of our operators and reserved the policy. Though we are still waiting for a formal circular to formalise the reversal even though Customs management has assured us of the implementation of the policy," he said.
"We will also support and work with officials of Customs. We would not hesitate to report any member found to be engaging in illegalities. We have enforcement team set up to work with NIWA, NPA and Customs to ensure compliance with the rules," Kelikume added.