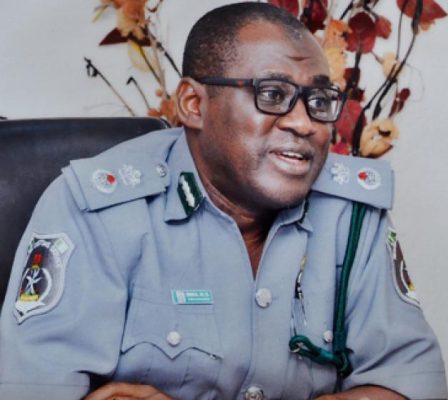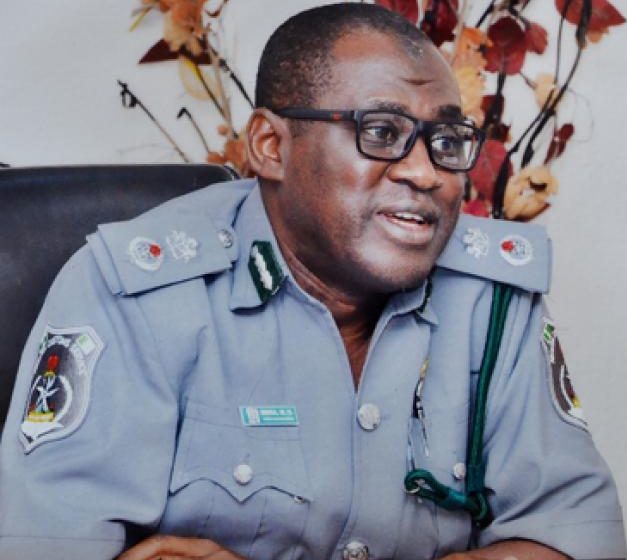 The Tin Can Island Command of the Nigeria Customs Service (NCS) has identified poor road infrastructure, lack of government warehouse facility and lack of scanners as major impediments, which limited its operations in terms of revenue generation in 2019.
Controller of the Command, Comptroller Musa Abdulahi, said in a statement made available to newsmen in Lagos on Tuesday by the Public Relations Officer of the command, Uche Ejesieme, that the removal of some terminals that were hitherto under the command, which affected the volume of cargo handled by the command also impacted negatively on its revenue.
He said despite the challenges, the command collected the sum of N346 billion as revenue generated into government's coffers in 2019, surpassing its 2019 target of N342 billion.
The Controller said that the performance came on the heels of implementation of series of transformational agenda and standard operating procedures developed to facilitate trade without compromising the extant laws.
He said the command during the year under review impounded 16 units of 40feet containers, 37 units of 20feet and three non-containerised cargoes. 
He listed the items seized by the command during the year to include rice, used tyres, pharmaceutical, vegetable oil, military accoutrements with a total duty paid value of N5.9 billion. 
He said that the non-containerised items seized included bales of second hand clothing, furniture, toys, used bags and shoes, expired medicament, used tyres, and used refridgerators, worth N2.9 billion.
The Customs Controller also disclosed that the command handled 269,819.5 tons of export items with a total Free On Board (FOB) value of N130 billion in 2019 as against 254,762.77 tons with a total FOB value of N145 billion in 2018.