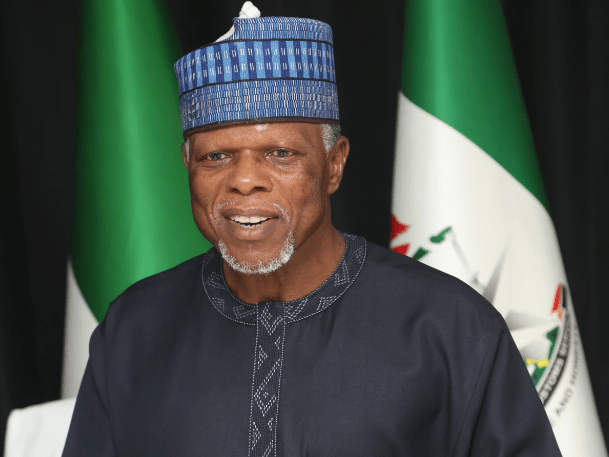 The Nigeria Customs Service (NCS) has proposed a ban on the importation of vehicles that had been used for more than seven years.
Customs Comptroller-General, Hameed Ali, made the proposal on Tuesday when he appeared before the House of Representatives Committee on Customs and Excise.
He said, "We are now working on a policy proposal that will reduce the years of the vehicles that will be imported into the country as used vehicles.
"Our own is to ensure that we have roadworthy vehicles and that is not to say that we want to kill our own home-grown industries.
"It is our hope that our own industries will begin to produce vehicles that we can afford to buy and reduce importation of used vehicles."
Ali also said that while the Ministry of Finance, Budget and National Planning had bought three mobile scanners, which are billed for arrival in May and subsequent deployment, the Central Bank of Nigeria had also offered to provide four scanners which will be deployed in the four land borders that have been opened for business.
He said part of the e-Customs that would be launched soon, has as part of its components, 135 scanners that will be deployed in all the airports, seaports and land borders.