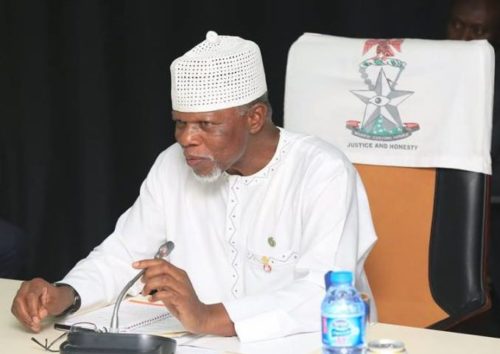 The Nigeria Customs Service (NCS) on Friday said it generated the sum of N1,202,271,240,478.30 for the year 2018.
The amount is N164,897,273,077.50 higher than the N1,037,373,967,400.80 the service generated in 2017.
NCS Spokesperson, Joseph Attah, who made this known in a statement, said the Comptroller-General of Customs, Hameed Ali attributed the feat to the dogged pursuit of what is right rather than being populist by compromising national interest on the altar of individual or group interests.
Ali said the rising annual revenue generation from the service in the last three years is the result of reform programmes initiated by the customs leadership.
The service commended compliant stakeholders that have supported the agency in 2018 and urged Nigerians, especially international trade actors to help make 2019 better for the nation.