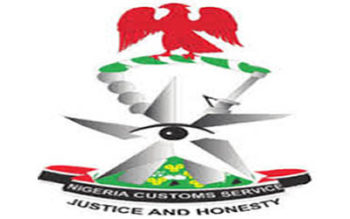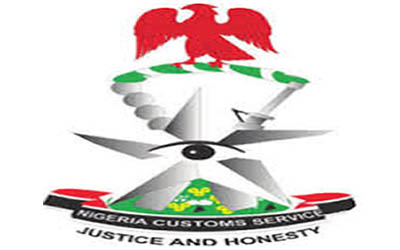 The Zone B of the Nigeria Customs Service, Kaduna, has siezed smuggled items worth over N1.4 billion from January to August, its Controller, Aminu Dahiru, has said.
Dahiru via a telephone interview told journalists on Wednesday in Minna, that a total of 1,357 items were seized during the period.
He mentioned some of the seized items to include second hand vehicles and clothes, trucks load of rice, vegetable oil, tin tomatoes, illicit drugs, mosquito coil, tyres, furniture and drones among others.
The controller stressed that the command would continue to mount surveillance and adopt measures to make smuggling impossible in the area.
"We have declared war against smuggling and have deployed competent officers to man all identified illegal routes used by smugglers to bring in unwholesome goods into the country.
"We have taken concrete measures to stop illegal importation of banned goods in order to contribute our quota in the promotion of Made-in-Nigerian goods," he said.
Dahiru said that the zone has streamlined its mode of operations and equip its men to operate optimally. He therefore called for support of stakeholders and traditional rulers in mobilising border communities to support the service in protecting the economy of the country.