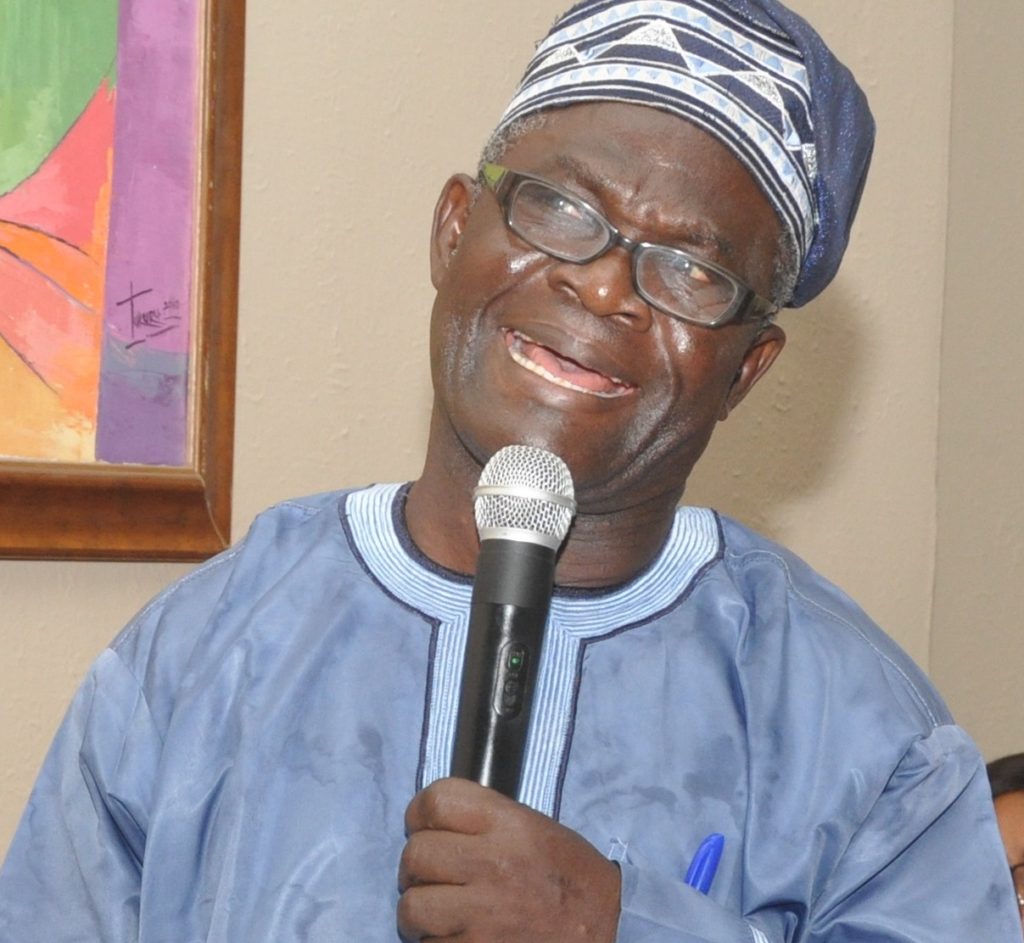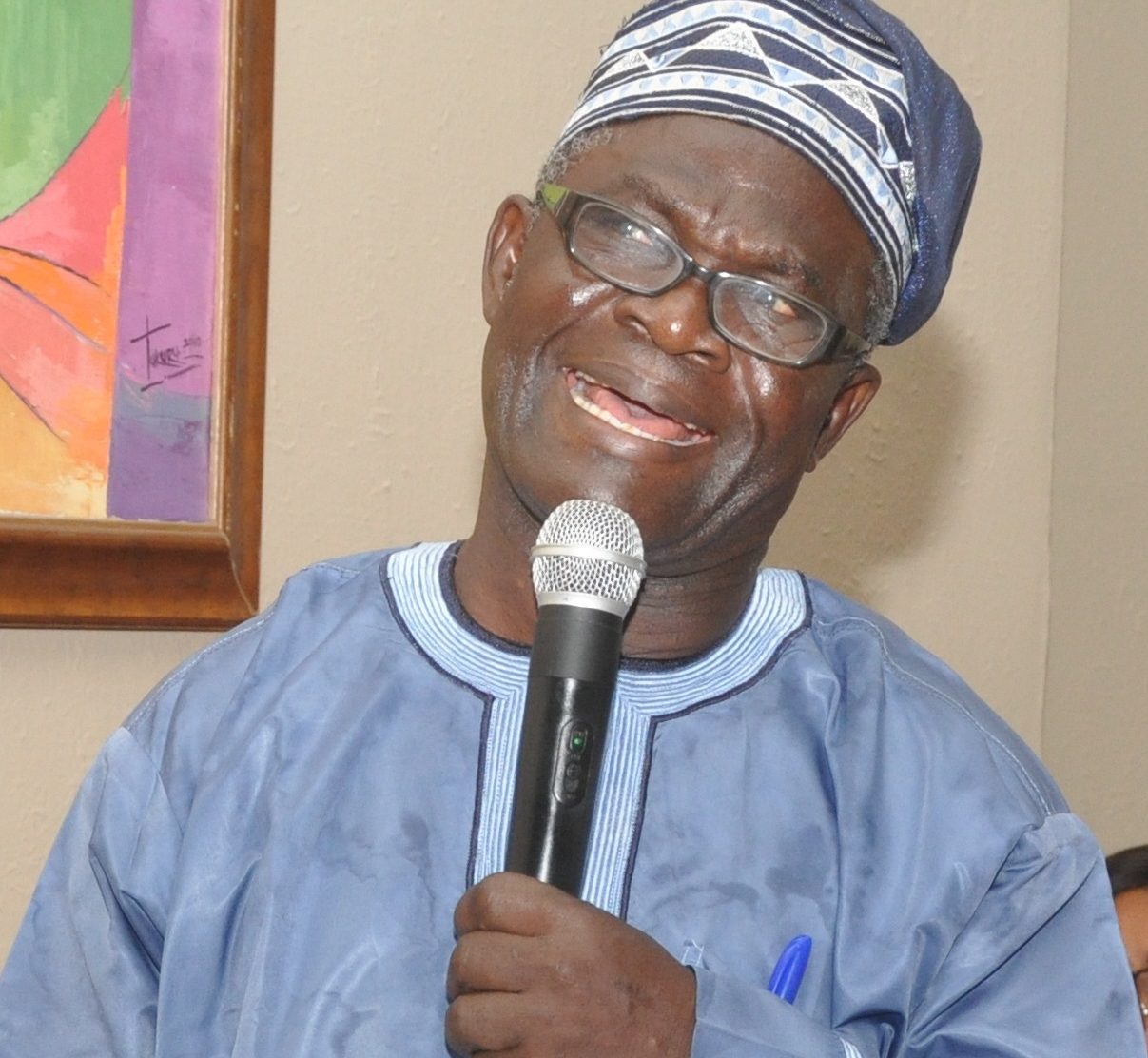 The Association of Maritime Truck Owners (AMATO) said it has secured a fresh approval from the Customs management directing its various commands to release the over 100 trucks belonging to its members that were confiscated within the last few months.
Disclosing this in a chat with SHIPS & PORTS last weekend, the Chairman of AMATO, Chief Remi Ogungbemi, said that the trucks were seized at different locations within Customs Zone A, Lagos.
He said, "The authority has granted us reprieve for us to go and collect some of our trucks. Initially, they gave us a circular that allow us to be collecting our seized trucks, but for some time now, it has not been implemented so they asked us to book for a revalidation of the circular and thank God they have revalidated the circular and that is what we are working on now.
"The trucks are close to 100 and they are scattered around Lagos, some in Federal Operations Unit, Ikeja, Ikorodu , Benin, Owerri but we are happy that the circular has gone to all the Customs commands in Nigeria that we can go there to collect our trucks but only containerised trucks. Our members are basically on port operation, we don't go beyond the ports in export and import."