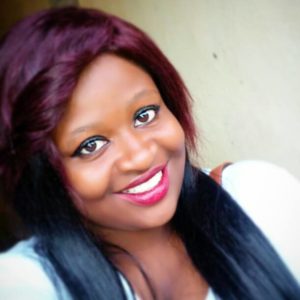 No, they are not because they keep talking about the problem and not doing much about it. Smuggling is happening because of corrupt officials in Customs and the lack of effective operation by these officers. They keep arresting smugglers not knowing that the so-called Customs officers know about their in and out.These officers are aware of everything. If only they can do their job diligently, smuggling that is destroying our economy and killing Nigerians will come to an end in our county.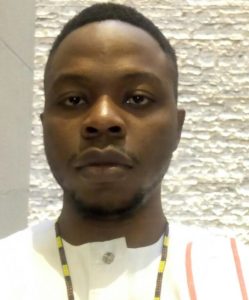 Absolutely not! We have over 700 entry points into Nigeria by land and sea. Customs man less than 200 of them. Without going far, a look at what obtains at our airports will convince you. With N1,000 you can get in without your luggage being checked. Or worse still, with an official badge or ID from Presidency, you get to bring in the contrabands, without questions asked. And the killer of it all is that we have compromised officers. That's not saying they are all bad, but you only need a few bad eggs to destroy an already weak system like ours.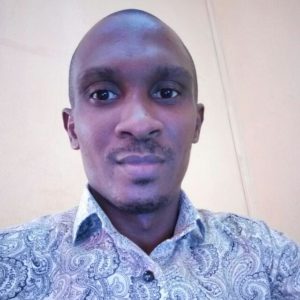 In my opinion, I think they have improved, especially as some of these products are being produced locally. We can't rule out the effort of customs officials though. The economy is also a major factor as the other items being smuggled before now were more of ostentatious goods like clothing fabrics of which alternatives can be sought locally and these days, people prefer to spend their earnings on more functional items. Basically, what I'm driving at is that as much as Customs officers are essential in checking smuggling activities, especially of illegal items like firearms and hard drugs, their work on the checking of consumables is being reduced by the economic forces of demand and supply. My next statement could be termed as conspiracy theory because there's no proof. However,  most of those caught are people who don't have the right connections or those who aren't greasing the right palms. Also states like Lagos and Kebbi, and companies like Dangote are getting into the rice business big time, which means that we will soon end or drastically reduce the importation of the commodity.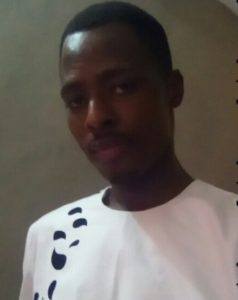 I don't think so.If you go to the market places and even major streets in different parts of the country, you will find used tyres, frozen food products, used electronics, among others which are freely sold in the market even for higher price. I am sometimes amazed when I hear that Customs are working.They are not doing the job they are employed for, especially the officers at our borders. What the government should do is to deal with any officer that is involved in thecase revolving around smuggling.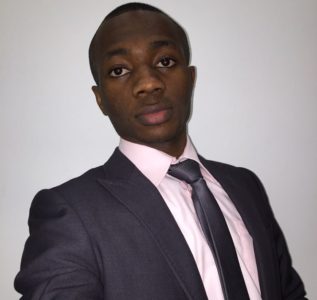 Customs officers are not doing enough to stop smuggling. For instance, the case of rice smuggled into our country, are we sure the smugglers of those rice did not bribe any Customs officials? What has the Customs head done to Comptrollers in those areas? Nothing, I guess. That's why smuggling is thriving in those areas because Custom officials are aiding and abating the smuggling for their self-gratification.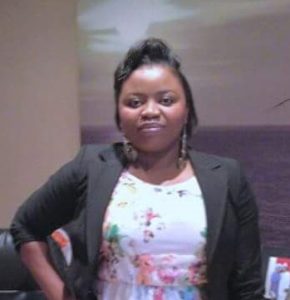 There are claims that Customs officials are waging war against smuggling and in the real sense, they are actually aiding smuggling and only arrest a few persons who could not meet their demands. A friend of mine, who  resides in Benin Republic once told me that Customs officers posted to checkmate smuggling are accomplices of smugglers. These officers collect between N2,000 and N4,000 as bribe, for a bag of rice. People, who can afford it, don't have any problem as they are allowed to go with their goods. But those who cannot afford it or try to play smart game with them are often arrested and paraded before the press as smugglers. I feel the only language these corrupt officials understand is money. The quantity of rice that comes into Nigeria through the land borders illegally is huge and could even be more than what comes in through legal means. The Federal Government should set up a combined special task force to man our borders. This is the only way to curb the menace of these corrupt Customs personnel.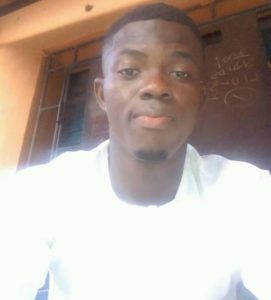 No, because it is no longer news that Nigeria has become the dumping ground for substandard goods transported through its borders. The easy movement of people across borders, especially by land, has been a significant challenge to Customs officials in differentiating migrants from tourists or traders. Despite the presence of these officers at the borders, their method of inspection on goods being imported is below bar as some of them resort to collecting bribes.The government has been blamed for the importation of these substandard products since it has failed to meet the nation's demand for food annually, as a result of inadequate local production. High import tariffs and the lack of cohesive policies to address these woes has also contributed to the problem. Smugglers take advantage of the zero-duty regime tariff administered in Benin and Cameroon compared to the 110 percent tariff in Nigeria. Despite the policies of the past administration to improve the welfare of Nigerians, over 100 million people still live below poverty line. This can be attributed to why citizens would engage in the importation and sale of bad quality food. The availability of frozen foods in virtually all Nigerian markets shows that the Nigerian Customs Service needs to do more to eliminate this problem. They need to set up cohesive tactics to curb the activities of smugglers, maintain transparency, punish corrupt officials, and burn up seized products to prevent any introduction of such goods into the Nigerian market.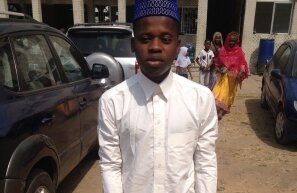 Under this Buhari democratic dispensation, the Customs has been doing their job well. When you look at the over 600 riffles interception and the Air-force jet interception.every Custom officers presently are on their toes working really hard under this present Comptroller General watch because he is a man who is dedicated to his job and he portrays as one who will not rest until corruption is eradicated from the followers he is leading. For these reasons, I will say Customs are doing enough to check smuggling of goods in Nigeria in the last 2 years. Though, they can still do more and completely eradicate smuggling out of the country.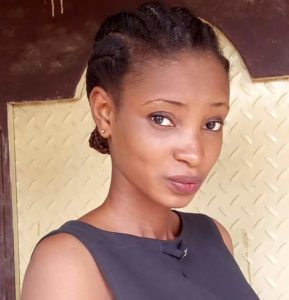 Customs is doing enough to an extent. Why I said that is because in the first quarter of 2017, about 293 different seizures were recorded comprising foreign parboiled rice, frozen poultry products, vegetable oil, smuggled vehicles, Indian hemp, arms, fake pharmaceutical/medicaments and various general merchandise. I know they can still do more if they want to put an end to smuggling. The head of Customs is doing all he can but my fear is for him to be able to identify the bad eggs among the officers because they are the ones pavingways for the smugglers into the country with all the contraband products.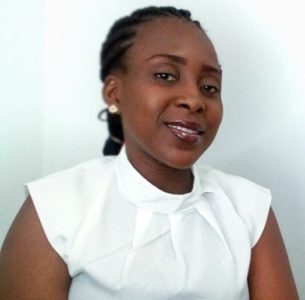 No, because we still find smuggled goods sold in the market which is very dangerous to our health. Customs officers are not doing their job. All they are good at is collecting bribe and by so doing, we have all sorts of prohibited goods coming into the country. This is a very important area the government need to pay attention to speedily. Also, most of our borders are not well secured. Not only Customs should be at the borders, I feel agencies like SON and NAFDAC should also be there. The Comptroller General of Customs should be able to do vigorous screening on all officers in order to eradicate the bad officers among them. 
Copyright Ships & Ports Ltd. Permission to use quotations from this article is granted subject to appropriate credit given to www.shipsandports.com.ng as the source.