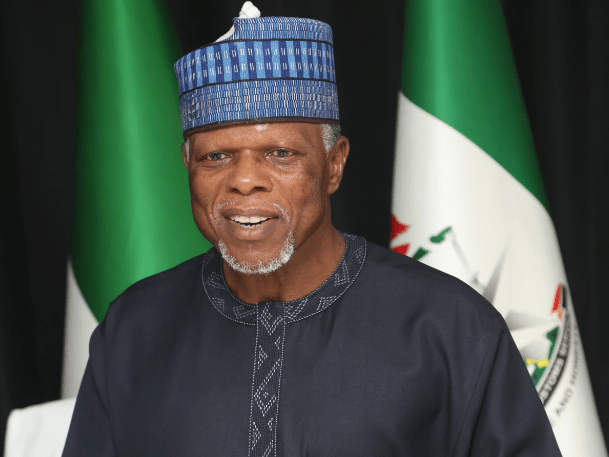 The Nigeria Customs Service (NCS) has moved to sanction its officials for sundry minor violations of its regulations especially as it concerns dressing, use of nametags and shaving of beards, among others. 
Towards this end, the NCS said it has introduced the use of Customs Police Caution Slip (CPCS) as a law enforcement tool in the service.
This was contained in a memo issued by the Deputy Comptroller General, Human Resources Development of NCS, A.T. Babani, a copy of which was obtained by SHIPS & PORTS.
The memo number HRD/2021/026 titled "Introduction of Customs Police Caution Slip in the Service" was dated 10th September 2021.
The memo stated that the caution slip would be issued in triplicate for minor offences such as improper dressing, use of unapproved nametags, and failure to shave among others.
The memo reads: "I am directed to bring to your notice that the Comptroller General of Customs has approved the usage of Customs Police Caution Slip (CPCS) as a law enforcement tool in the Service.
"The slip which will be administered by the Customs Police Unit of various Zones/Area Commands would be in triplicate and once issued, a copy shall be forwarded and inserted into the officer's establishment file.
"The issuance of the Customs Police Caution Slip (CPCS) will include offenses such as improper dressing, i.e. multi-color waist belt other than approved one and usage of unapproved nametag, failure to shave, and other sundry minor violations of the second regulation 13 of the Customs and Excise Management Act CAP LFN of 2004 as amended.
"The caution slips would serve as a proactive tool to ensure compliance to rules and regulations.
"First-time offenders, repeated offenders, and consistent pattern of offense identified shall be documented and used for strategic decision-making." 
Copyright Ships & Ports Ltd. Permission to use quotations from this article is granted subject to appropriate credit given to www.shipsandports.com.ng as the source.