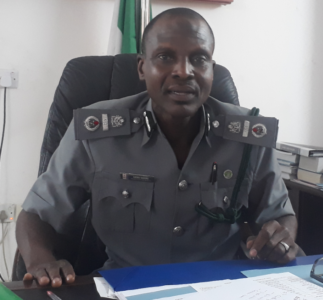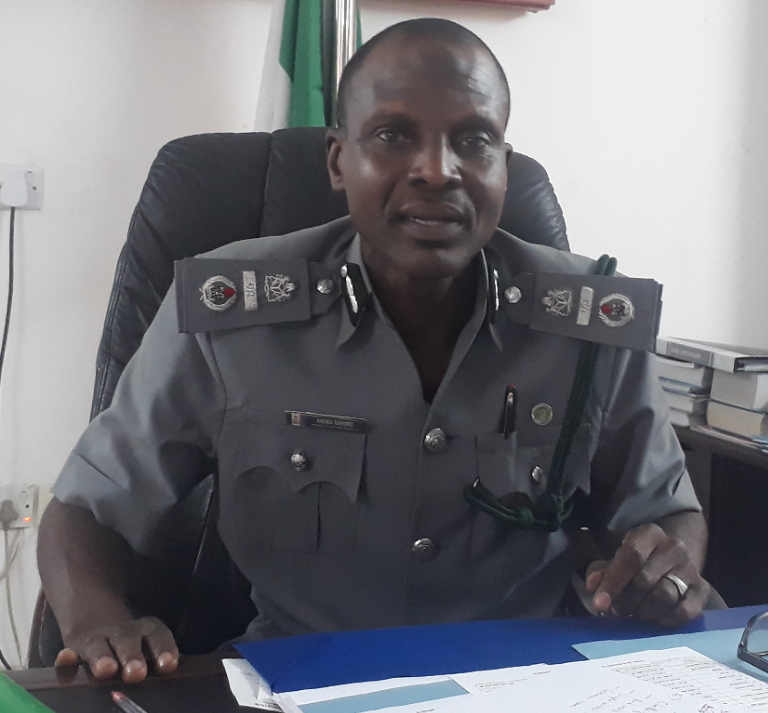 The Nigeria Customs Service on Monday directed commands in the zone to release cargo-laden trucks seized from transporters.
The customs Zone 'A' Coordinator, Assistant Comptroller-General, Aminu Dahiru, who ordered the release, stated that the seizure of the goods-laden trucks is a violation of the importation and trade policy of the Federal Government.
According to him, it amounts to making the transporters to suffer for the offence committed by importers.
Dahiru said the commands which seized the trucks might have done so out of ignorance as they might not have read current circulars on importation.
He said, "It is possible that those commands that seized the cargo-laden trucks committed trade infractions and they do not know Section 69 of the Customs and Exercise Management Act (CEMA).
"The policy says that in the case the irregularities incurred by the importer of the goods do not have anything to do with the transporter such trucks should be allowed to go.
"The trucks are only means of conveyance and not the culprit and, therefore, should not be detained."
Several commands including the Federal Operations Unit, Zone 'A', Ikeja, and the Idiroko Command in Ogun, have recently seized cargo-laden trucks with their owners being turned back daily in their quest secure their release.