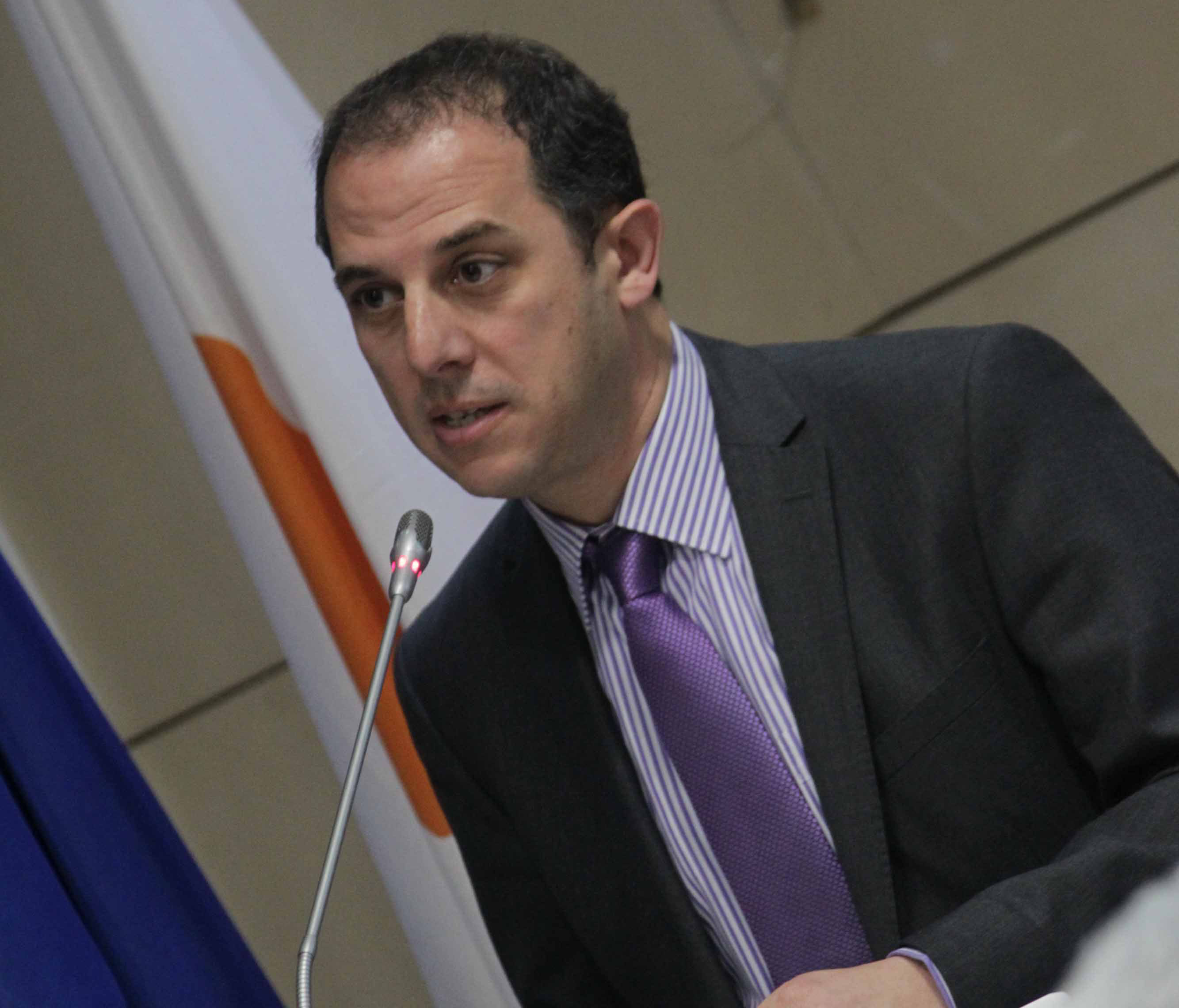 Cyprus is running for re-election to the Council of the International Maritime Organization (IMO) for the period 2018–2019.
A press release issued by the PIO said that the Department of Merchant Shipping and the Maritime Office of the Embassy of the Republic of Cyprus in Athens organized on Monday, 6th November, at the "House of Cyprus" of the Cyprus Embassy in Athens, a cocktail reception on the occasion of Cyprus's candidature for re-election to the Council of the International Maritime Organization (IMO), for the period 2018–2019.
Invitees were the Ambassadors accredited to Cyprus based in Athens. The reception was addressed by the Minister of Transport, Communications and Works, Marios Demetriades who referred to the importance of shipping for Cyprus.
According to the press release, the Minister said that Cyprus has been an IMO Council Member since 1987 and highlighted that this reflects the effective and substantial role of Cyprus, not only within the IMO but throughout the international shipping world.
"Minister Demetriades stated that Cyprus remains committed to continuing IMO' long- standing policy, for bridging the gap between developed and developing States, Flag, Port and Coastal States, as well as achieving financial stability for itself and its affiliated institutions, such as the World Maritime University" the press release read.
Concluding, the Minister asked for the support of the Governments of the Member States of the Organization for the re-election of Cyprus as a member of the Council of IMO.
A similar event to promote Cyprus`s candidacy will be held in Nicosia on November 16th, Adonis Pavlidis from the Department of Merchant Shipping told the CNA today.
He said that the elections will be held within the framework of the 30th IMO General Assembly from 27 November to 5 December and will take place on 1 December.
He also said that the Council consists of 40 members and for the purposes of the election there are three categories, with Cyprus claiming one of the 20 positions of the third category among 24 candidate countries.
The events for the promotion of the Cypriot candidacy will culminate on 28 November in London with a reception that will be hosted by the Transport Minister for all the members of the General Assembly of the international organisation.
Source: Famagusta Gazette  
Copyright Ships & Ports Ltd. Permission to use quotations from this article is granted subject to appropriate credit given to www.shipsandports.com.ng as the source.