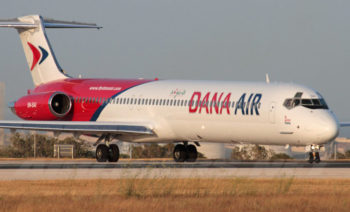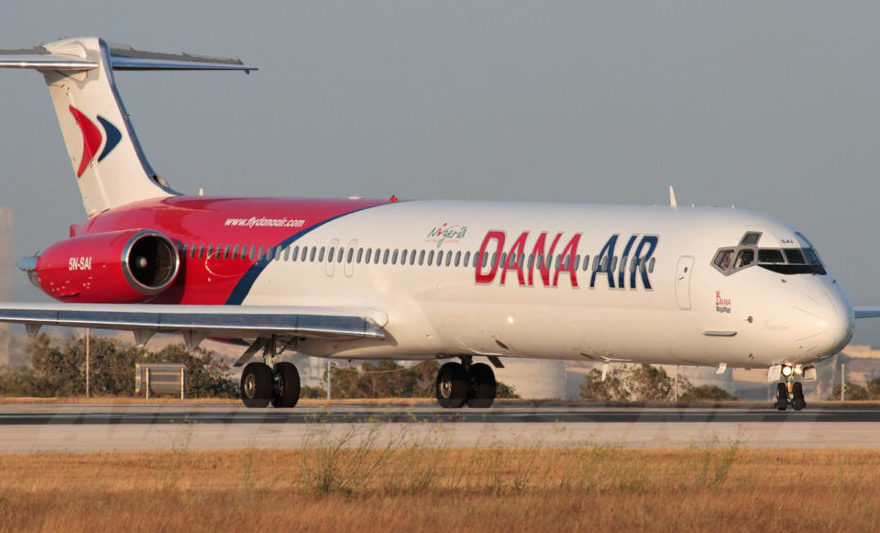 Dana Air has been formally announced as the newest member of the International Air Transport Association (IATA).
The IATA membership is coming just two years after the airline passed its International Operations Safety Audit (IOSA) and was admitted into the association's global safety registry.
The Accountable Manager of Dana Air, Obi Mbanuzuo while responding to the airline's latest achievement said," becoming a member of IATA is a significant milestone for us at Dana Air and this only demonstrates our level of professionalism and commitment to operational efficiency in terms of providing our guests with safe, seamless and world-class air transport service in Nigeria.
"Apart from the fact that this membership will further strengthen our relationship with other international airlines, we see it as an opportunity to take our amazing products to the global stage through interline and code-share agreements." 
"You would recall that Dana Air is the first and only Nigerian airline to have undergone an operational audit conducted by the Nigerian Civil Aviation Authority and its foreign partners – The Flight Safety Group, and we are determined to reinforce our strategic route network within and beyond Nigeria."
Dana Air in furtherance of its much-vaunted customer-centric products, recently launched a Special Services Unit attend to passengers with special needs, urgent complaints, update passengers on current promos and benefits of Dana Miles at the airports in Lagos, Abuja, Port Harcourt, Uyo and Owerri.
The circular also said that the offer would close on Friday.