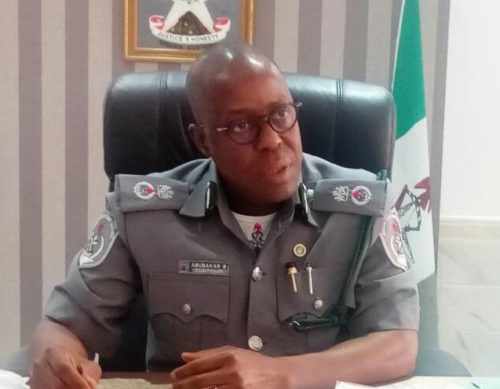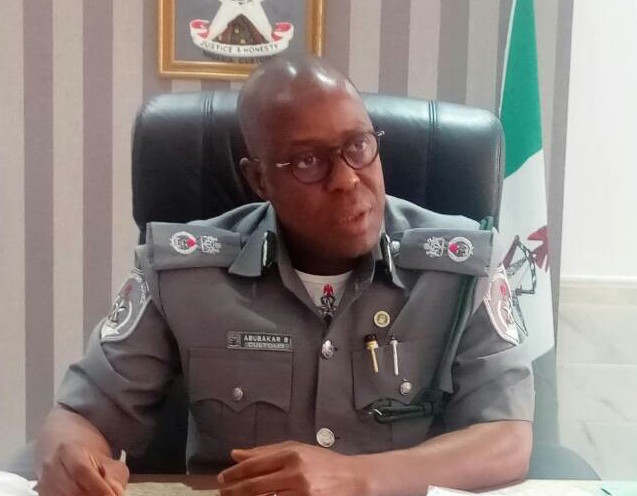 The Controller, Apapa Area Command of Nigeria Customs Service (NCS), Comptroller Bashir Abubakar, has said that contrary to widely held notion, contraband goods do not escape Customs officers' checks at the port, but are "deliberately released to trap those behind the import".
Abubakar said this while fielding questions from journalists in Lagos last week. 
Often times, contraband goods are intercepted by operatives of the Federal Operations Unit and the Customs Strike Force outside the port environment after they are released from the port.
Buttressing his argument, Abubakar said a 40-feet container of tramadol seized outside the port last year by operatives of the Federal Operations Unit after it was released from the Apapa Port, was deliberately released to arrest and prosecute the owners.
"There are some seizures we made but we are not happy with the seizure because at the end of the day we end up not arresting the importer. 
"In some cases, we do that intentionally and we do that in collaboration. For instance, the tramadol seizure, one of the containers was intercepted by the Federal Operations Unit. We did that to engage the importers and to have more arrests, which we succeeded very well.
"Sometimes, if we restrict our operation only within the port, we cannot make much arrests, so we have to escalate our source of information. 
"In some areas in the service, we have some officers that put in lackadaisical attitude and negligence in their duty post and that is why the service introduced three layers of interception: the Federal Operations Unit, the Strike Force and the Customs police.
"These are the steps the service has taken and you will be surprised such intervention is yielding a lot of result both in terms of revenue generation and arrest," he said.