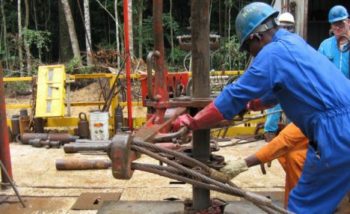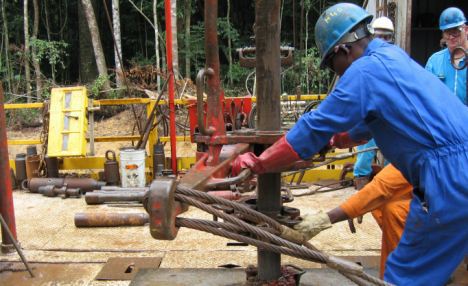 The management of Heritage Energy Services has been issued a 21-day ultimatum by oil bearing communities in Oleh, Isoko South local government area of Delta state, under Oil Mining Lease (OML 30), to meet up promises made to the communities.
The communities threatened to institute a legal action against the firm if it failed to address the issues ranging from non-employment, non-award of contracts to their indigenes and other demands.
The communities under the auspices of Forum of Communities Executives of Flow Stations, mentioned some of their demands to include; failure to pay 2017 'Freedom to Operate' on the Operation and Maintenance (O&M), of the flow stations; failure to release 2017 and 2018 scholarship and outstanding 2016 GMOU funds that the company inherited from NPDC.
In a statement issued by the Chairman, Wilson Kokarhaye and other Presidents General of the flow station communities explained that the company has been short-changing them and same time paying deaf ears to the genuine needs of the oil-producing communities in oil block.
The statement addressed to the Managing Director of Heritage Energy Services, had alleged the unwillingness of the company to give sufficient employment slots to the indigenes of the host communities even when they have qualified and experience persons.
It added that the few persons engaged by the company are not in the management cadre, but rather, the company chose to flood the place with many non-indigenes as disregard to the Nigerian Local Content Act.