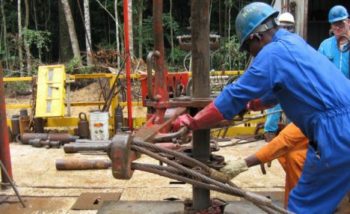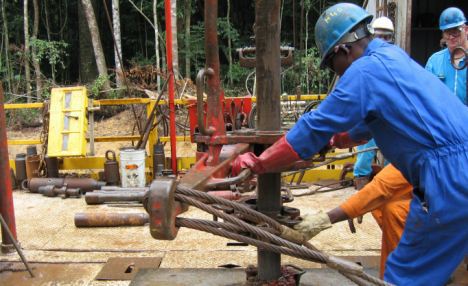 Despite the oil production cuts agreed on by members and non-members of the Organisation of Petroleum Exporting Countries (OPEC), the International Energy Agency (IEA) predicts that the output of non-OPEC members will outpace demand in 2018.
"For total non-OPEC production, we expect production to grow by 700,000 barrels per day (bbl/d) this year, but our first outlook for 2018 makes sobering reading for those producers looking to restrain supply.
"In 2018, we expect non-OPEC production to grow by 1.5 million bbl/d, which is slightly more than the expected increase in global demand."
The agency said that oil inventories across the world's most industrial nations rose in April by 18.6 million barrels to 3.045 billion barrels.
This was attributed to higher refinery output and imports, with stocks at 292 million bbl above the five-year average.
The agency stated that slowing demand growth in China and Europe and increasing supply meant the deficit should narrow to 500,000 bbl/d from a prior estimate of 700,000.
It stated that OPEC and 11 rival exporters, including Russia, have agreed to extend a deal to limit supply by 1.8 million bbl/d to March 2018, in order to reduce global oil oversupply.
"We have regularly counselled that patience is required on the part of those looking for the rebalancing of the oil market, and new data leads us to repeat the message. 'Whatever it takes' might be the mantra, but the current form of 'whatever' is not having as quick an impact as expected.
"Indeed, based on our current outlook for 2017 and 2018, incorporating the scenario that OPEC countries continue to comply with their output agreement, stocks might not fall to the desired level until close to the expiry of the agreement in March 2018.
"Crude output from OPEC nations rose by 290,000 bbl/d in May to a 2017 high of 32.08 million bbl/d, still within the confines of the supply deal, after comebacks in Libya and Nigeria, which are exempt from cuts."