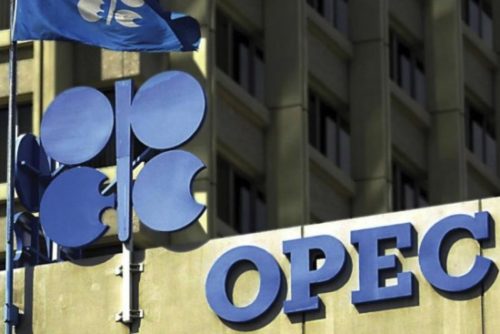 A Bill that allows the United States Attorney General to file antitrust lawsuits against the Organization of the Petroleum Exporting Countries (OPEC) or its members has been passed by a U.S. House of Representatives committee.
The Bill, No Oil Producing and Exporting Cartels Act (NOPEC) which was passed on Thursday on a voice vote would change U.S. antitrust law to revoke the sovereign immunity that long protected OPEC members from U.S. lawsuits.
Although it is uncertain if the Bill would be considered by the full House, it has gained some momentum as President Donald Trump has attacked the cartel, which includes Saudi Arabia and Nigeria, over holding back oil output in other to boost prices.