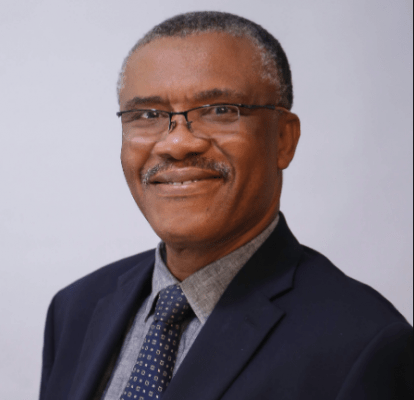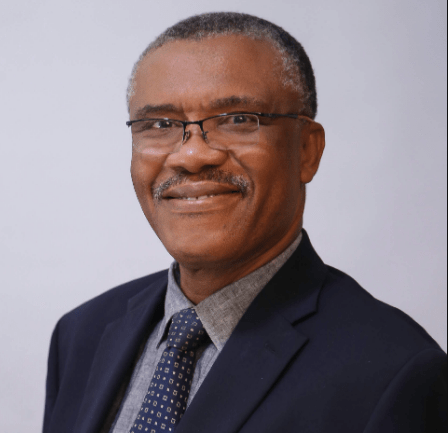 A maritime expert and a professor at the Lagos Business School, Dr. Frank Ojadi, has lauded the recent devaluation of the naira by the Central Bank of Nigeria (CBN), saying it will curb foreign exchange wastage on importation of luxury goods.
The CBN had penultimate week devalued the naira against the U.S. dollar and other foreign currency with the official exchange rate now pegged at N380/USD1.
Ojadi, who spoke in a chat with SHIPS & PORTS, noted that while the devaluation of the country's currency may lead to inflation and decrease in importation owning to scarcity of forex, there is need for the importing public and manufacturers to begin to look inward by replacing foreign import with domestic production.
"If your foreign reserve is completely depleted, you are not going to have any dollar anywhere to even be able to fund any forex demand. Our foreign reserve is pretty low and oil sale is gradually picking up, we can't say it is rapidly picking up. So if we are not getting as much foreign exchange, where are we going to get the foreign exchange to sell? It means there is a lot of pressure on the naira to devalue. So obviously, we don't stand a good chance of holding the naira or protecting it so you allow the market forces of demand and supply to prevail and that is why we are having the devaluation.
"To me, it is a welcome development because we have to get to a point where the naira will flow in a such a way that people will now understand that they have no choice but begin to look at what they need to do to have their supply chain brought into the country rather than keep it out there.
"The impact on import is very clear, we are going to pay the price because it will bring inflation but we need to begin to look at these things differently. Those who have very long supply chain where they need to buy things from abroad had better begin to look inwards and see how we can bring back our supply chain down to the local environment.
"Let's also hope that it will discourage the idea of depending on foreign things. If you check the expenditures being run in the country at the moment, most of the people at the National Assembly are not behaving as if we have a problem. We do have a problem and all luxury activities should actually be done with. Nobody should be importing luxury items at this point in time.
"Companies that import raw materials that they use to produce should begin to seriously think of repositioning their supply chain back into the country but where that becomes impossible, then they have to really look inwards to see exactly what they can do internally to reduce their wastage so they can buy these raw materials and raise exchange rate because we can't be bleeding on one end and you still hope to import things.
"But for the essential sectors like the health sector, the CBN have to continue to finance their activities," Ojadi said.