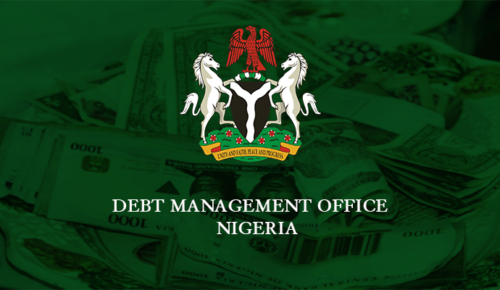 The Debt Management Office (DMO) said Tuesday that China Exim loans are only one of the sources of multilateral and bilateral loans accessed by Nigeria.
It added that the loan represents only about 8.5 percent of Nigeria's external debt as at June 30, 2018.
DMO in a statement disclosed reasons for developing countries recent borrowings from China which became heightened following the recent summit of the Forum on China-Africa Cooperation and claims of potential seizure of national assets by Chinese lenders in some African countries.
While assuring the nation that Nigeria's public debt remains sustainable and that there is no risk of default because of the country's "sound Debt Management practices", DMO also said borrowing from China should not be seen from a negative perspective as they are being used to finance Nigeria's infrastructural development at concessional terms.
It further said that Government's borrowing in the domestic and external markets, including the Chinese loans are all backed by the full faith and credit of the Government, rather than a pledge of the government's assets.
DMO also noted that Nigeria's debt system is being managed under statutory provisions and international best practice; hence there is no risk of default on any loan, including the Chinese loans assuring that the possibility of a takeover of assets by a lender does not exist.