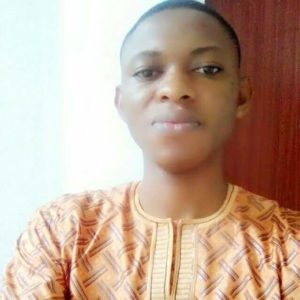 Yes, I see the economy improving, that is, if we all make it work. To achieve this, the government should continue to spend more on power, roads, transportation and education, with less emphasis on bureaucratic bottlenecks. The legislature should approve the 2018 budget on time so as to terminate the 2017 budget to pave way for the immediate implementation of the new budget. Also, the Central Bank of Nigeria should be compelled to bring down interest rates on lending to assist the industrial sector access the required credit to function optimally. It should also make foreign currencies available for executing budgets for domestic production, rather than financing the exchange rate market and promoting external borrowing.  It is counter-productive to continue to accumulate external debt and build reserves. Sustaining economic growth to avoid going into economic recession must be the priority.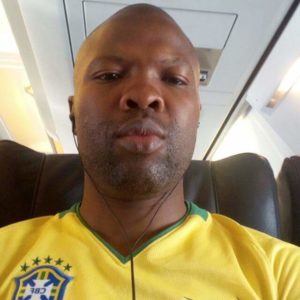 No, government is not doing enough to improve the economy. But what we have seen so far is contraction and the indices are there for everybody to see. If the level of productivity can be increased in this country, it will help.Look at the power and agriculture sectors; they are not working. Without power, the manufacturing sector cannot work and this is why the naira to dollar rate is not friendly. There must be productivity. And if we are exporting, the naira will improve and our economy will also improve.In the area of pharmaceuticals, we are also not doing well because we import virtually everything. Even in the agricultural sector, not much has been achieved. Only a few individuals are exporting pumpkin leaves and few other products.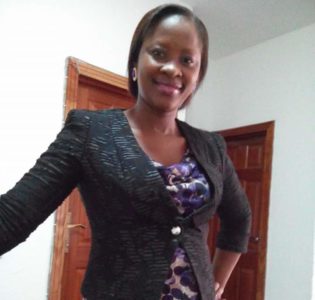 Yes, the Federal Government is trying, but not doing enough to improve the economy. It is trying to use agriculture to shift us away from dependence on oil; but it needs to do more.The Federal Government is also working in the area of mineral resources development. To me, it is on the right path, but it is not doing enough yet.My advice to the Federal Government is that in order to improve the economy, it should try as much as possible to ensure that most of its programmes are concretised.For example, we need to talk to the youths to go into farming. We should not only talk, we also need to encourage them by providing the right incentives for them to participate in agriculture. Government can get tractors and attach each tractor to three or four youths for farming purposes.They will be encouraged to farm. We need to get the right machines for farm products.  We also need to get good markets for our farm produce.Lack of a ready market and poor pricing of agricultural products are discouraging farmers. Farmers should be able to make profit for their investment in agriculture.  Exports should also be encouraged. We need to put in place a conducive environment for the export of our produce.For the business community, most of them are sourcing for raw materials abroad. Those who have been importing raw materials, some of them have been looking inwards to see whether the raw materials can be sourced locally.That alone will boost the economy, which will also create avenues for employment. Reduction in tariff can also help those business people to see what they can do in that aspect.The fact that we are having challenges with foreign exchange is also making people look inwards to see what they can do.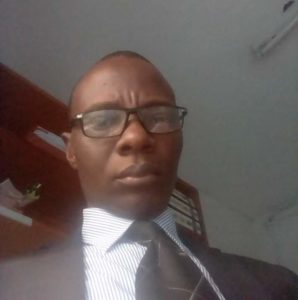 Yes, the Federal Government is trying to improve the economy, but the real issue is that what area are they focusing on more, and what percentage are they giving to the non-oil sector?Any nation that puts too much focus on an old model economy will still be struggling in the comity of nations.When you invest in agriculture to increase production and the roads are bad, how will the impact of your investment be felt in such an economy?If you invest in the agricultural sector and you have a very cumbersome process in exporting your goods, then how can you generate foreign exchange?If you invest in machine and tools and the people lack the expertise, how can you get good returns on your investment?The country's over-dependence on oil revenue has been a problem to the economy and if government is to bridge this gap, it would take some time.There are potentials for growth in non-oil export in most states and virtually all the states have one form of economic competitive advantage or the other.The states do not have to grow at same pace, but hard work will make all the difference. For example, the whole of Zamfara State is sitting on gold and diamond, largely untapped, with little going to illegal miners.The current economic reality is a good opportunity for all the states to wake up and diversify their income.But current tax laws need to be amended to ensure more percentage of the resources are controlled by the states.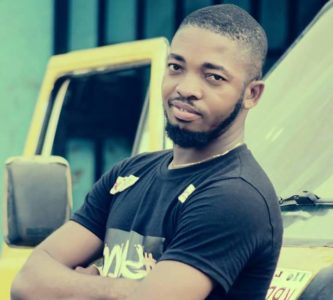 Yes, 2017 has come and it is about to go. We have been through something we don't pray to experience again. The country was in turmoil and we were on the verge of total collapse as a nation. But as the optimists will say, we must never get ourselves into that kind of state again. I am hopeful; I think President Buhari has a part to play in the destiny of Nigeria. He has been through hell and back.
We thank God for his good health. I think the country can get better because people are getting more determined. We cannot go back to what we were before. I think there is hope for Nigeria. All the things that are being prepared by the Vice President must begin to materialise in 2018. I am very hopeful.
What we all need to pray for is patience, things don't just happen, they must be planned. It takes a while for plans, in a country of this size, to take effect. I am hopeful that 2018 will be a more peaceful and successful year.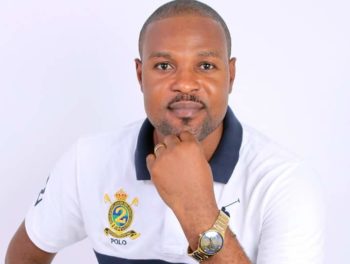 Yes, the tariff reduction will have a great impact on the economy. There is zero per cent duty on agricultural implements, cement, hospitality, power, iron and steel, solid minerals, and textiles among others, which would help to beat down the prices of imported machines needed for local production.If our crops are produced to meet international standards, it would boost export and we will generate more foreign exchange.  However, the truth is that we can't even meet up production for local use now, so our efforts should be on how to increase production.The Federal Government should concentrate on specific crops for production. An example of this is rice. The collaboration between Lagos State and Kebbi State on rice production is highly commendable and this type of collaboration should be encouraged.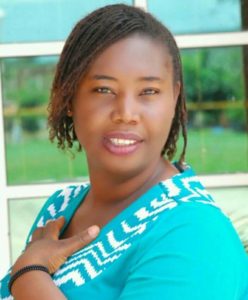 Yes. The government needs to create more jobs in 2018 being the penultimate year of the general election. This requires assisting the private sector to grow through cheap credits, improved power supply and easing transportation problems for movement of goods across the country.Governments at all levels should not only spend money to create jobs and promote consumption but should also ensure prompt payment of salaries because production or supply without effective demand will lead to retrogression in output and incomes.State governments should not see the payment of salaries as doing a favour to workers but as a way to promote consumption which leads to further production of goods and services.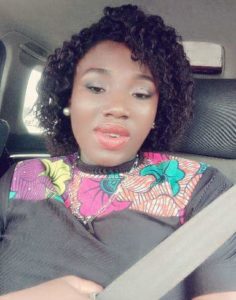 Yes, I think 2018 will be better than 2017. The economy is recovering. We have moved away from a recession to a recovery period, though the growth is still very low, compared to population growth. We have a gross domestic product that has improved by 1.4 per cent, whereas the population growth rate is close to three per cent.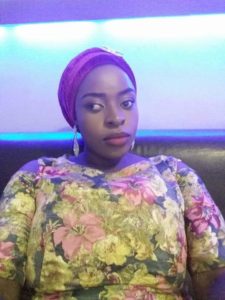 Yes, I see the economy improving, provided we the youths divert our strength and resources to more productive things. Also, importation of finished goods should be discouraged, likewise exportation of raw materials. Government should give more attention and funding to education and health sectors.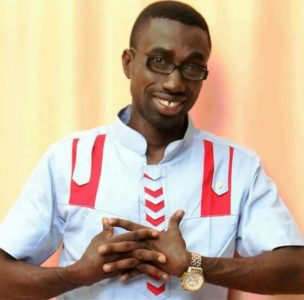 Yes, if the right thing is done in the shipping industry the economy will improve. Calabar, Port Harcourt and Warri ports should be opened for operations.
Copyright Ships & Ports Ltd. Permission to use quotations from this article is granted subject to appropriate credit given to www.shipsandports.com.ng as the source.