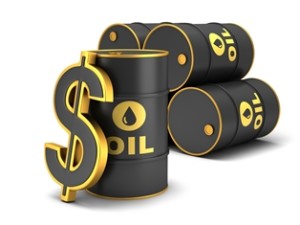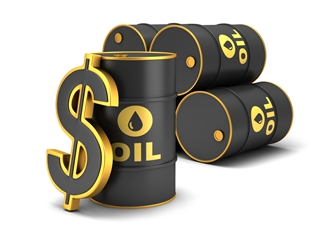 Nigeria's June loading programme showed a decline in expected exports compared with May. China's Unipec purchased a cargo of Angolan oil, although values for oil from Angola were generally under some downward pressure.
NIGERIA
* Indian buying in recent days has helped boost values for certain Nigerian oil grades, including Qua Iboe.
* Prices above a $1 a barrel premium to dated Brent, despite persistent loading delays – traders.
* Nigerian loadings for June expected to slip to 1.52 million bpd.
ANGOLA
* China's Unipec bought June loading cargo of Kissanje from BP, but price not immediately clear – trader.
* Angolan oil trading slow compared with recent months. Key buyer Unipec has been offering some of its cargoes.
* Unipec offered several grades, including Nemba, Pazflor, Plutonio and Cabinda.
* Toughly 20 cargoes still available from June programme.
TENDERS
* India's IOC had tender pending to buy crude loading in the first ten days of July, results expected Thursday.
* Indonesia's Pertamina issued regrets to several bidders for its half-year tender on Wednesday, but winner not yet clear.