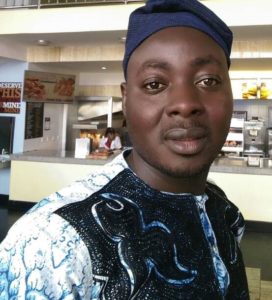 The people that should be given death penalty are our corrupt leaders who are embezzling the money of this country, all in the name of politics and power. If our leaders were doing what is rightfor the citizens, then the act of smuggling will not be in existence. Smugglers who are caught should be given stiffer punishment and not death penalty because the strength put into smuggling of prohibited goods into the country can be used for the growth of the economy.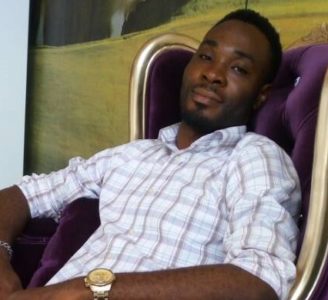 I am in total support of the death penalty because smugglers in any civilized country like China, India, America,etc can never go unpunished. Smuggling of goods should not be encouraged by anyone.The NigeriaCustoms Service, Nigerian Immigration Service must wake up to their duties and make sure these bad people and enemies of the nation are caught and face the penalty for smuggling items that are prohibited into the country. Nigeria cannot grow economically if we all keep our eyes wide open and allow these set of people take over our nation.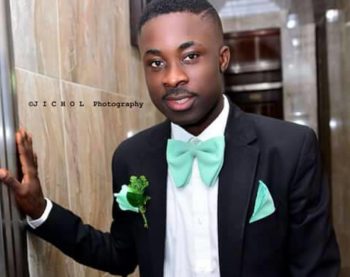 I do not support it because sometimes this harsh measure can send shivers down the spine of people who want to indulge in such act.I know in other part of the world, mostly Asia and the Arabic nations, their penalty is death for such act but the question I cannot stop asking is, has the act stopped or increased?The stiffer the punishment, the stronger and strategically they become and this is due to the poor economy of our country. I feel the best punishment is for the smugglers to be life imprisonment.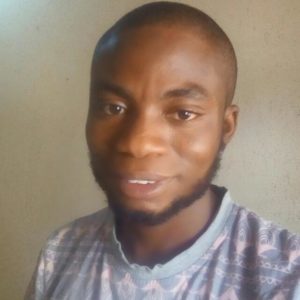 Well, I think we need to know the effect of the kind of smuggling we are talking about so that we can apportion the right punishment. We have to ask questions such as 1. Does thegood kill? 2.Does it leave people with a medical condition? 3. Does it only deny them the maximum satisfaction a consumer gets from the good?
If the situation is as obtainable in option 1, death penalty will be appropriate and it will go a long way in ensuring that importers check the importation of such goods.
If it is option 2, then the importer must be responsible in ensuring that the affected consumers get adequate medical attention and treatment fully funded by the importer. If it is 3, a refund must be paid.
I think it is high time people were adequately punished for whatever they do, that is, it is time we gave appropriate punishment for offences.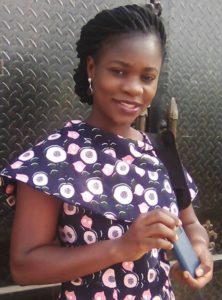 I think death penalty is a grave punishment for smugglers and there are other verdicts that will equal their offence. Jail terms between 5-10 years will be appropriate rather than a death penalty.It is understandable that this action can instil fear thereby causing others to desist from the act.But smuggling should not warrant such.While, some other countriesconsider it as a federal crime and treated as felony, I still believe a jail term should be sufficient.
If the country has done well for her citizens, then, anyone who still does this illegal business should be hung. But in a situation where the Nigerian government cannot satisfactorily cater for her entire citizens, numerous vices will crop up. This is not a justification for illegal business, but it is a reason while most people take into it. Those who take it as felony are developed countries that do not see any reason while her citizens should smuggle goods through its borders.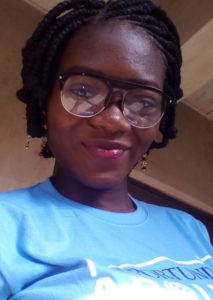 No, I do not. As much as I think smuggling, depending on the circumstances, may result in such huge consequence as death to the victims of the offence. I still do not think the offenders deserve death as the penalty for their offence. How then do the offenders learn their 'lessons' and be deterred from committing further crimes! Only potential offenders will be deterred in such instance, in my opinion.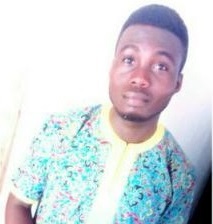 Yes, I support it because it will reduce smuggling to the barest minimum.People will be afraid to even think about it because they know if they are caught, there will be no appeal. I also think such penalty should be applicable to those politicians who embezzled our money in this country, instead of granting them bail after stealing millions of dollars.I think this penalty will go a long way to curb corruption.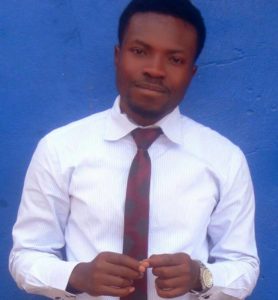 I support death penalty because smuggling has negative impact on the economy of a nation. I believe death penalty would be a better measure for discouraging the act. Also, many who are involved in smuggling feels that if they are caught, the worst that could happen to them is to spend few years in prison and get out hoping to live a flamboyant life with the money secretly gathered with such act as the case is in Nigeria. So, enforcing death penalty is believed to reduce the rate of smuggling to a high extent.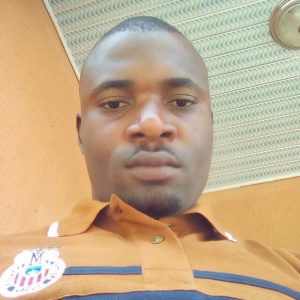 Yes, I support it because they are the ones killing our economy.When things are smuggled into the country, Customs officials and Standard Organisation of Nigeria (SON) are bye-passed and the goods would not be inspected to know if there are genuine and safe for human use. In the process, the country is losing revenue which should have been used to grow the economy.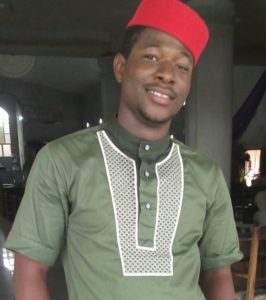 I do not support it because death penalty is too harsh. There is need to improve the standard of living of citizens. These smugglers are in search of daily bread as a result of the present economic crisis. Ifthe government can become more proactive and put in place job opportunities, which will eradicate the act from the country.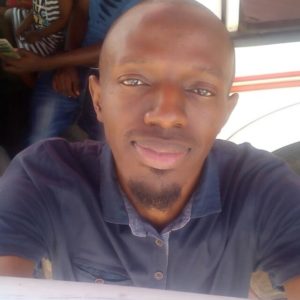 I do not support it. I feel death penalty is meant for people that commit murder. Smugglers should be given life imprisonment based on their offence. I believe that will curb the issue of smugglers in the country. The Nigeria Customs Service should ensure that our borders are well secured in order to protect goods that come into Nigeria as a whole.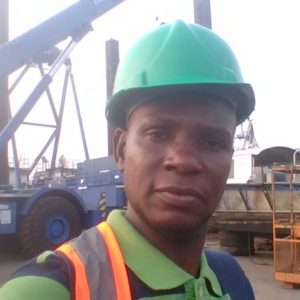 Death penalty is not the way to eradicate smuggling in the country rather it will give more room for the act. If job opportunities are created by the government, I am sure thatwill keep citizens busy from involving in crooked ways of making a living. The main problem of our country is corruption which needs urgent attention.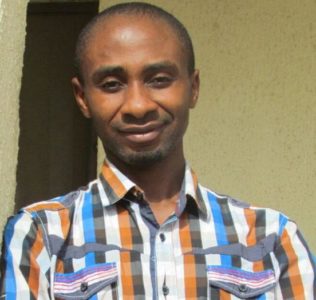 I do not think that will be necessary, the punishment is too harsh. I will suggest the government should ensure they serve jail terms like 10-30 years depending on the magnitude of the offence committed.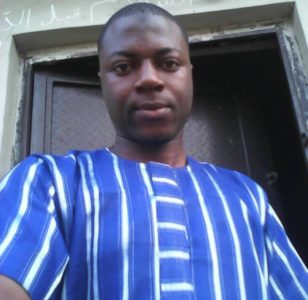 I feel the death penalty is good but is the government really making any provision to reduce smuggling? Therefore, the only way the rate of smuggling can be reduced is by providing employment opportunities and promoting locally made goods which will in turn lead to export promotion and invariably lead to high level of revenue to the local producers and the country at large.
Copyright Ships & Ports Ltd. Permission to use quotations from this article is granted subject to appropriate credit given to www.shipsandports.com.ng as the source.