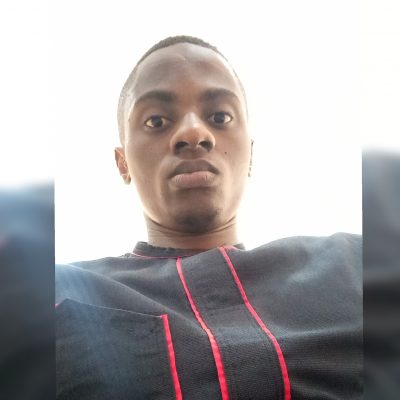 This should not be a topic for discussion at all. Government should stop buying cars worth billions of naira every year. Only the ministry of health, police, and the military need official vehicles. Imagine if we sell all the vehicles in all the ministries and parastatals, we would have saved billions of naira which can also be used in developing the economy. The decision of the Federal Government to reduce workers' salaries is an attempt to send workers into poverty. I am totally not in support of it.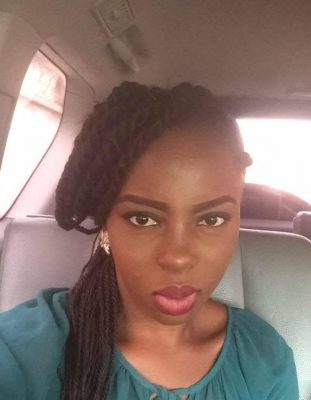 This is absurd and should not be implemented not even now or anytime soon. All basic needs are now on the high side and earning to make a living is not something that comes easy anymore in Nigeria. Why are the leaders not looking at reducing the cost of governance and if possible sack the ghost workers in civil service and non-effective workers. This would help in cutting down the size of workers in service. I want to advise the government to ensure that some agencies that their roles are similar should be merged and also implement a voluntary retirement scheme for the civil service with a percentage payout based on the number of years served.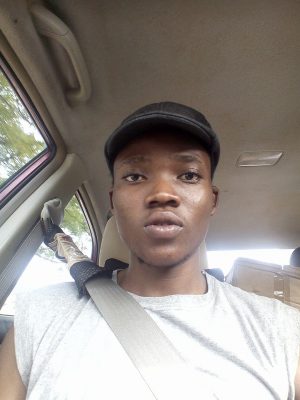 This is a slap on the face for Nigerian civil servants who are among the most overworked, and underpaid on the planet. Why don't the government reduce government waste and misappropriation of funds?  Then, there will be enough money not just to pay salaries but also increment in salary.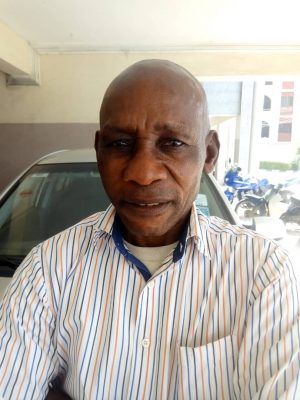 It is unbelievable that the government would be contemplating slashing salaries of Nigerian workers at this time when the minimum wage of N30, 000 is not enough to fund basic needs. The devaluation of the Naira and the rising inflation has put Nigerian workers' lives at risk, which seems not grave enough to bother the government across board. If there is any salary that needs serious slashing, it is the huge remuneration and allowances pocketed by political office holders in Nigeria who do very little but collect so much.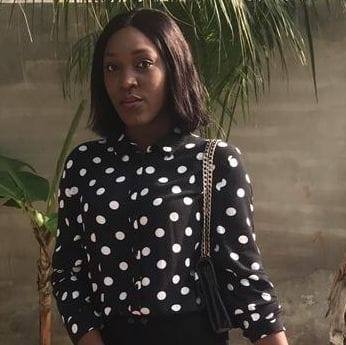 I am not in support of it. Other things can be looked into like misappropriation of funds and sheer incompetence in the way taxpayers' money are spent even by one percent. With that they would have enough to even increase civil servants salaries and hire thousands of workers more so as to reduce unemployment in the country.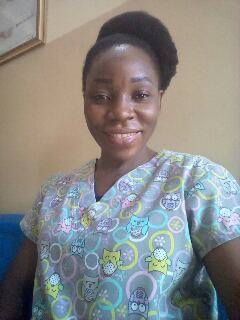 This is a no go area. Why not eliminate the allowances of political office holders and reduce their salaries; reduce the salaries of civil servants on level 12 and above; reduce the allowances of high-court, tribunal, appeal Court and Supreme Court judges.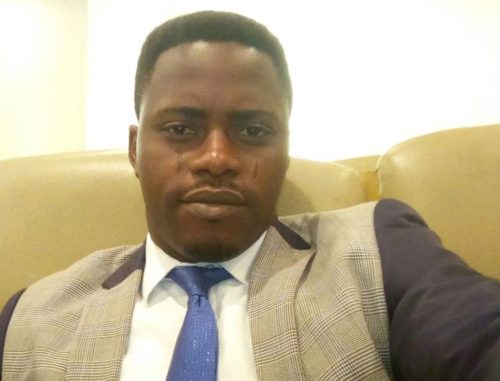 I understand that the government is trying all they can to curb spending of money and taking loans but it should not be at the detriment of people. I believe the government can save money for the country by increasing tax on luxury items from abroad, cut out importation of items equally produced here; increase on fines over jail as punishment for offenses (fines + jail for criminal ones); return of minimum wage to 18,000 and mechanize agriculture for export. Also, blocking of leakages like the refineries which have been redundant for years should be privatised.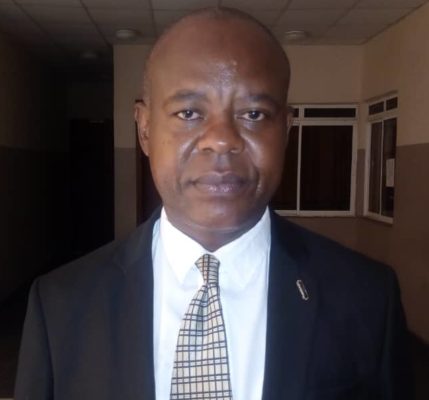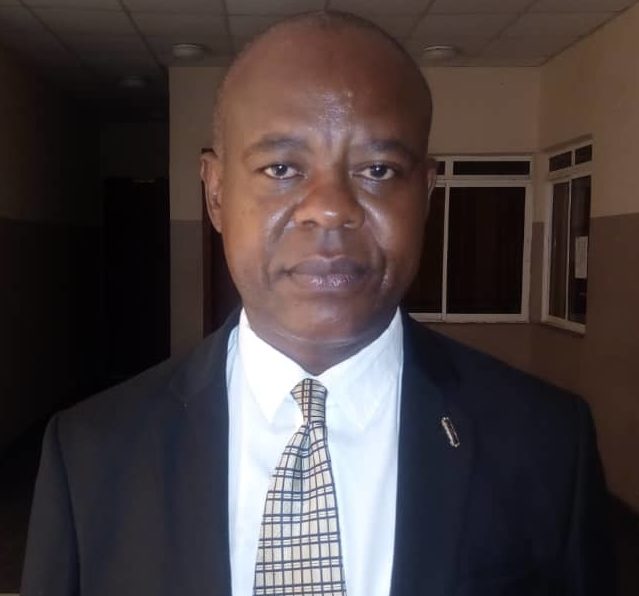 I do not think the proposed plan should be implemented. The government needs to slash from their portfolios and leave the salaries of workers alone. For instance, why should a ministry have a minister, special adviser, personal advisers, permanent secretaries and directors? There is a need to stop changing official vehicles every four years and importing of vehicles and leaders travelling abroad for treatment and rest. By doing all these, there will be no room to cut down on the salary of workers because the country will have more funds.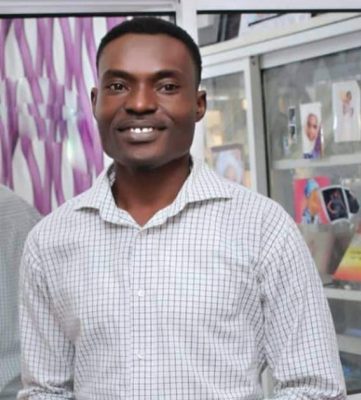 So the salaries of civil servants can be reviewed to cut down the cost of governance but that of the national assembly can't be slashed? The hypocrisy of this government is legendary. They want to make the poor masses even poorer. They want to reduce to nothing salaries of civil servants who are struggling to survive and cater for their families, in the name of stepping down costs. Salary that is not even enough because the prices of things keep skyrocketing every day. Instead of the government to look for a way to increase their salaries to meet up with the increase, it still wants to reduce the one they're managing. I don't know where this government is leading our country to.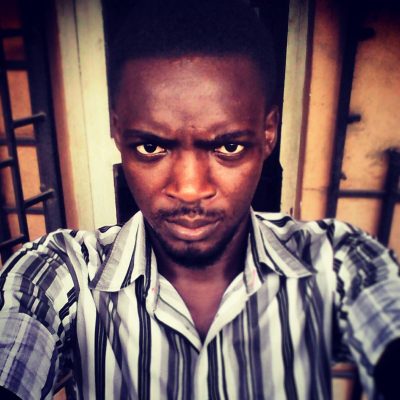 Why would the government think of such because most of these workers are not paid their salary as at when due and yet they are still planning to slash salaries? What I have noticed in Nigeria is that our leaders embark on things beyond what our country can accomplish. Railway from Nigeria to Niger can be built and yet salaries of workers can't be paid. We have to cut our coat according to our sizes, we have to do with what we have as a country rather than looking for ways to get from other countries and by doing this we are in so much debt. The government should look for other means to rectify their errors of putting the country in the state it is now.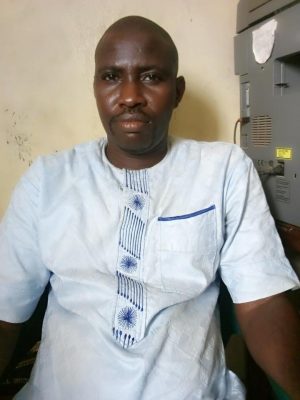 I am not in support of it because this will not lead the economy anywhere. Nigeria should not be like a deceptive house. The economy doesn't need political diversification but strict and real diversification. If Agriculture is well managed, it will and would have saved us from all the current and recurrent mess we found ourselves. The season which our country is now shows that it is a clarion call for all and sundry to rise and wise up. These problems did not start today, I must say it is not the president's fault nor caused by any political party .It's a recurring problem, emanating from the inappropriate methods of governance and economic sabotage in the past, reflecting the present. Of course, "the past is a key to the present" that calls for proper management of resources, prudent and diligent analysis of problems and proper proliferation of solutions.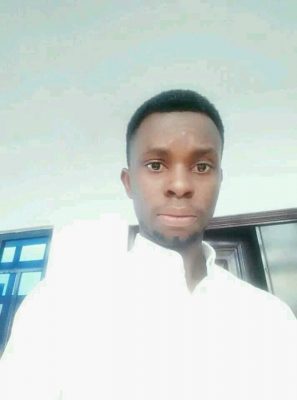 This is wickedness and cruel. How can they even think of reducing the salaries of civil servants when it's not enough considering the high cost of things at the moment? It never occurred to them that the Federal lawmakers alone are receiving outrageous salaries and allowances? Why not reduce the salaries from the top and cut costs on unnecessary things.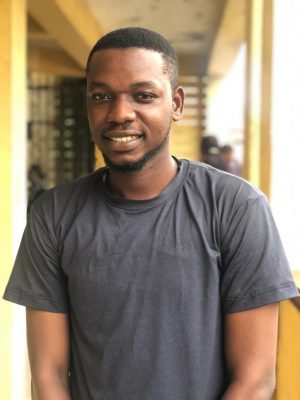 The government should cut salaries of political office holders. Not only that, let them also come up with a law that will make the National Assembly to be on a part-time basis. Their sitting should be on a part-time basis because the chunk of money goes to them. So, it would be better if the government looks toward that direction and leave the civil service alone. A civil servant is responsible for more than five family members by African tradition- extended family system. So, how do you expect them to survive on N30, 000 minimum wage? Some states are not even paying. I mean, it is absurd for any government to contemplate pay cuts for workers at this point.
Copyright Ships & Ports Ltd. Permission to use quotations from this article is granted subject to appropriate credit given to www.shipsandports.com.ng as the source.