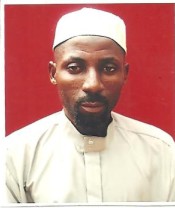 I see the clampdown as a way of exploiting car marts owners because most of them have been charged duties before bringing in the vehicles. Some officials of Customs issue duty papers on these vehicles. Customs should go do proper investigation from their officers instead of coming after businessmen who are simply looking for how to put food on their table.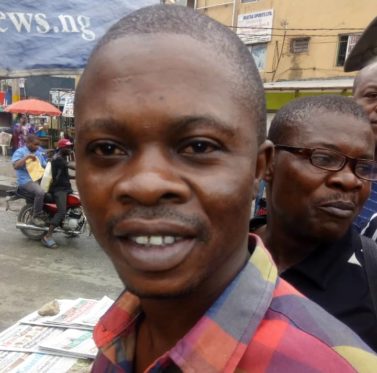 I wonder why Customs is attacking car shops all in the name of payment of duty. The problem is that they seal off the car marts without inviting or telling the owners the motive for their actions. The government should call Customs to order and stop them from this act.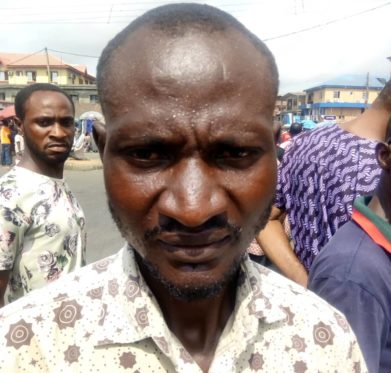 I am totally not in support of it. Where were these Customs officers when the vehicles were cleared from the borders? I know Customs have the right to intercept contrabands and make revenue for the country, but it should not be in this manner.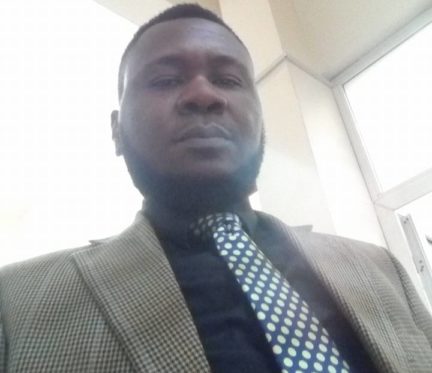 This is uncalled for. What Customs is doing is totally wrong and it is a way of robbing the car dealers. If it appears the officers are compromising, the Customs management should rather rid the borders of corrupt officers.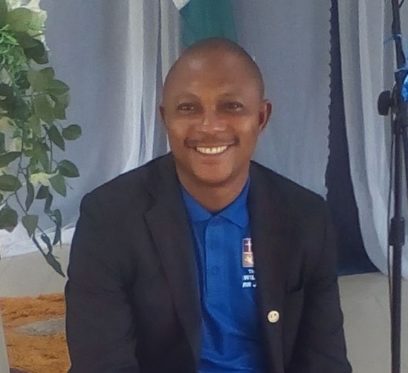 This is going to create a lot of unnecessary tension and give people heart attack. It is definitely going to affect the serious and law-abiding dealers and they would be made to suffer for what is clearly, the result of a faulty system. I am sure there would have been a better way to go about this other than shutting down their means of livelihood.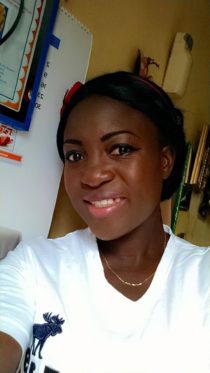 I am in support of the clampdown because most car dealers in Nigeria sell used vehicles while the new ones are just few. We have heard that Nigerians are good at smuggling a lot of things, so I won't be surprised if some of the vehicles on sale do not have genuine papers.  I believe with this step that Customs has taken, smuggled vehicles will reduce in Nigeria.
It is a welcome development but I feel Customs did not handle it the right way because the officers themselves are corrupt and in most cases, they are the ones that give out fake papers to the importers and make them pay huge fees. I will suggest that before this measure can be successfully put into place, the Customs management should get rid of corrupt officers among its fold.
Emmanuel
Port Harcourt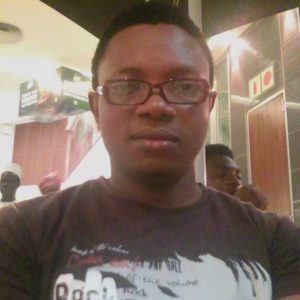 This is totally uncalled for, it is de-marketing Nigeria. The Federal Government should wade into this and ensure that none of its agencies jeopardises its efforts at reviving the economy.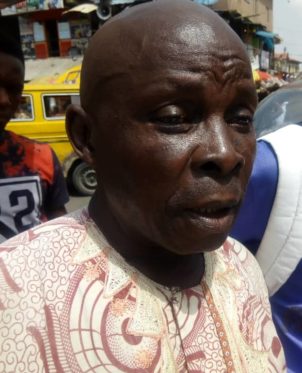 I am not in support of it. Customs should be sued for this act by the car dealers. What happened to investigation and due diligence? Customs can easily get to know the smugglers through investigation and deal with them according to law.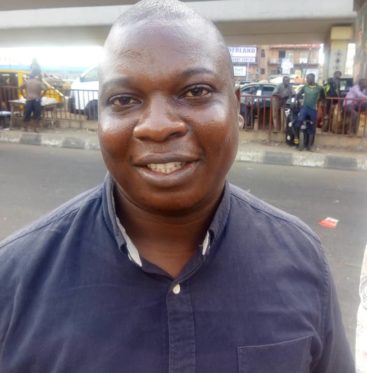 This is absurd and uncalled for. Who allowed those cars into the country? Is there any platform or data where citizens could verify if duty was duly paid? Before a country could go on such mission, adequate measure must be put in place to educate citizens to check history of cars they want to buy. For instance, Ghana has a Customs short code where you can send chassis number to verify history of the car you may want to purchase.
Adewale
Ogun
Copyright Ships & Ports Ltd. Permission to use quotations from this article is granted subject to appropriate credit given to www.shipsandports.com.ng as the source.