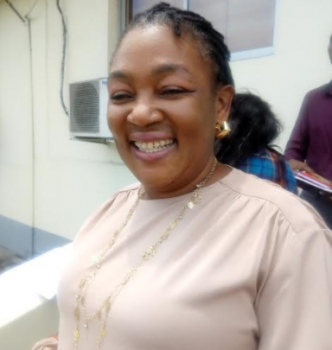 So far, the Nigerian Ports Authority (NPA) has been trying. In my own line of business, which is the trucking business, if the electronic call-up they are proposing is put in place, we would have a better port environment. It will enhance our business and it help solve the problem of gridlock to some extent.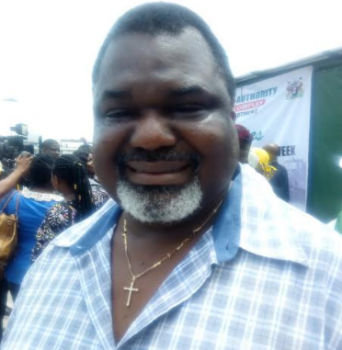 NPA should form synergy with all the stakeholders including the shipping companies for a better performance and efficiency at the port.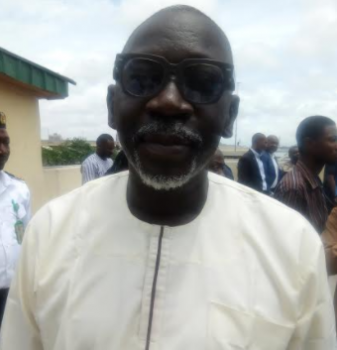 Good call-up system of trucks. Trucks coming into the port should be able to access the port when they are required easily without stress. Even with the condition of the road, there is a way they can manage it.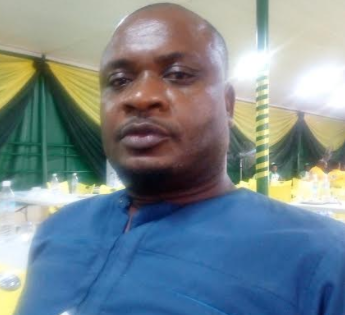 NPA has a lot to do, especially in terms of making sure shipping companies are compliant to the rules of the business. They have to be on ground because most of the time shipping companies will come up with charges and ask people to begin to pay, which is not in conformity with operational procedures. All the petitions from the clearing agents should be attended to.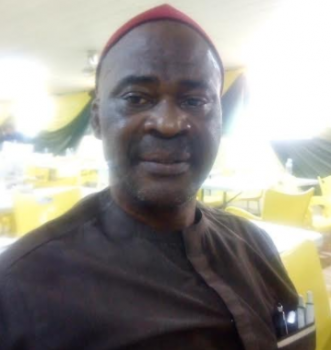 There is need for security at the port. Security is very important. At the moment, there seems to be no intelligence. I don't know if it is the money that would be spent that is making NPA shy away from putting security measures in order. If it is money, let them increase the budget of security firms so that they can have more to do. Another one is increasing the personnel. It is like the personnel are not even enough. We need at least 150 police officers including marine to secure the port. But what we have at the moment is not more than 20. They are very skeletal. The Managing Director of NPA should sit down with other agencies to discuss on how to curb the criminals and hoodlums parading within the seashores, the creeks including wharf rats at the ports.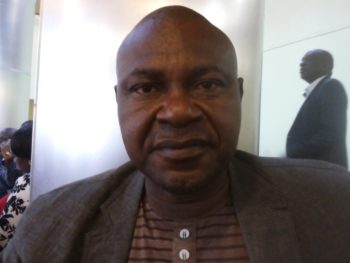 NPA should make sure the port access road from Mile 2 to Tincan is motorable even though effort is ongoing in that regard. Also, port access road from Liverpool to Apapa Port is in a very deplorable condition, hence, urgent attention is equally needed. The NPA port pass should be predicated on membership of the Council for the Regulation of Freight Forwarding in Nigeria (CRFFN) so that only those who are captured in the Act are allowed to operate within the port environment as the Act stipulates.
Copyright Ships & Ports Ltd. Permission to use quotations from this article is granted subject to appropriate credit given to www.shipsandports.com.ng as the source.