Charging tax on soft drinks is a good choice for the Federal Government, with both health and fiscal benefits. Soft drinks are the major sources of sugar in the diet, and its consumption is increasing in most countries, especially among children and adolescents. Just like taxes on alcohol and tobacco, making unhealthy drinks more expensive would be a positive step, taxing soft drinks can help reduce consumption of sugar. Therefore, the proposed tax is a welcome development because over-consumption of sugar is a major contributor to obesity, diabetes and tooth decay, which I feel is dangerous to the health and it can lead to death.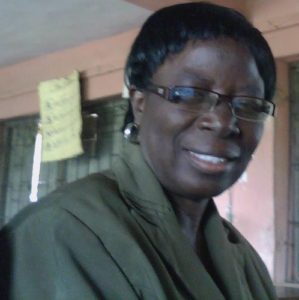 It is now glaring that this government does not have a better plan to encourage industrialization in this country. In the past, many companies have closed their manufacturing company in Nigeria and move to country like Ghana because there is no conducive infrastructure in Nigeria that would help their businesses. Cost of production is too high that is the reason why product from other countries is cheaper to afford compared to domestically produced goods. If the government implement this issue of taxation on soft drinks, then thousands of jobs will be laid off. They are not ready to create jobs, and they don't encourage the industrialists that are ready to help the system of the economy. It is not about boosting revenue alone, the government should also focus on how to boost infrastructures and encourage businesses.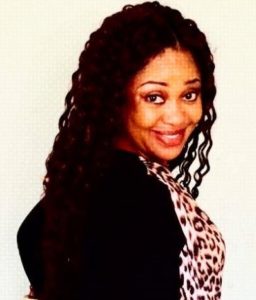 Well, I think people are very skeptical about this development because they feel the government hasn't done much for the masses. There is no accountability and trust. The people do not trust the government to put the money to good use. The truth is: this is just another way to embezzle money. Food is not cheap, so our little way of quenching our thirst should be very affordable.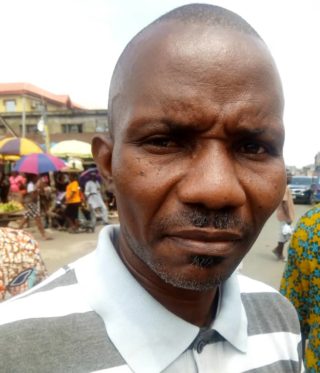 When I heard about this new excise duty by the minister, I was worried. Are the taxes they are planning to implement not going to be too much for the masses? Already, we have the pay as you earn tax; which is deducted from our salaries, then the value-added tax that we pay for the commodities we use every day. Now, they are about to introduce new ones, including the soft drink tax. It is not a nice idea at all. It's going to be too much on the masses. Are we not suffering enough at the moment? People are finding it difficult to feed and take care of their families as it is. Introducing a new tax on soft drinks, of all things, is just aimed at making the lives of the average Nigerian harder.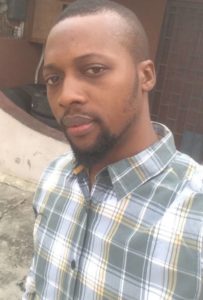 I think the government should adopt a holistic approach to taxes, which would include abolishing some low existing taxes, and not just focusing on introducing new ones. With this new tax, the prices of soft drinks will go up, which I feel will increase the hardship of average Nigerians. It will majorly affect the sellers because the new prices might significantly reduce the consumption of the drinks, which will automatically affect the income of the sellers. However, if the taxes will be used to better Nigeria's economy, it might eventually turn out to be a good decision.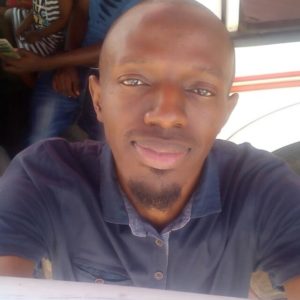 This plan will affect our country badly because more Nigerians may lose their jobs and some producers of carbonated drinks will likely close shop because of poor sales should the Federal Government implement its planned imposition of tax on soft drinks. In my opinion, the introduction of excise tax on non-alcoholic beverages should not be the case. With the countless of taxes and levies already being paid by businesses, the reintroduction of excise in a sector with high price elasticity means that government is desirous of killing businesses in the sector completely. Once prices are increased, consumers will push back, resulting in a sharp decline in demand.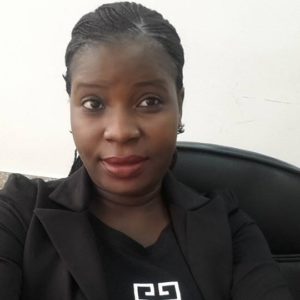 An increase in tax will reduce the level of output, and in the long run reduce the level of capital stock, thereby reducing employment. So in a nutshell, a tax increase will have a negative impact on, not only the soft drinks but other goods. However, no country will have good economic development without tax. Tax stands as one of the strongest tools to execute any national budget, but the average Nigerian will only suffer the consequences of tax payment without benefiting from its positive side.  I think the level of sugar consumption will reduce, especially when there is a rise in the prices of drinks, which would be difficult for the common man to afford. This will improve the state of our health indirectly as consuming too much sugar harms our health.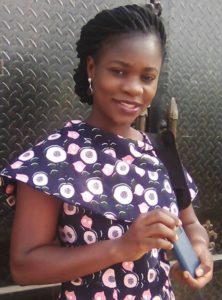 The news of the Federal Government considering charging of tax on soft drinks did not come as a surprise. We have recently witnessed many unfriendly policies by the Central Bank of Nigeria (CBN) that has seriously distorted the pockets of ordinary citizens battling to meet up with their basic needs. While increase in the revenue base for the government through an increase in VAT is a great initiative, Nigerians are only question the whole tax system because it is not affecting their lives positively. Tax is not a bad thing as long as the taxpayers see the value for their money.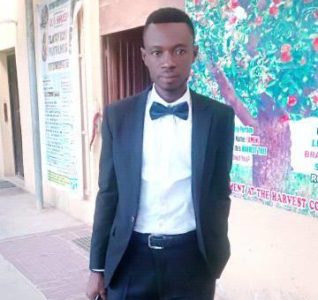 This will be a hard one on everyone especially the masses because we all consume these drinks. Any law that will increase unemployment even by one should be speedily discarded. Joblessness due to bad economy is doing more harm than local beverages and moreover any shortfall in local production will be readily complemented by smuggling making a rubbish of the policy which the government feel will end more revenue for the country, if care is not taken.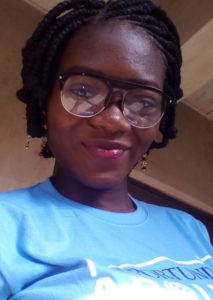 The government plan to charge tax on soft drinks is not proper, this will lead to higher inflation rates. The taxes from the Federal and State governments are becoming too many that you don't know where to place them. Coming up with a new tax regime on soft drinks, I don't think that is what will solve the funding challenges confronting the budget.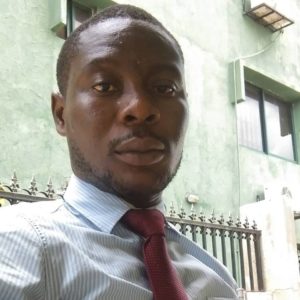 The plan of charging tax on soft drinks would affect productivity and employment generation in the country. I know the government is trying to rise up tax revenue; the truth of the matter is that tax is low in Nigeria but I don't know why they need to discourage the consumption of soft drinks. What the government do not know is that, if you impose tax on a commodity that is price-sensitive, the demand will immediately drop as consumers will find alternatives. I think the way to raise tax is first by growing the economy.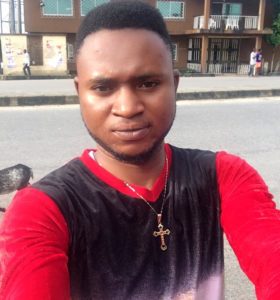 The plan to charge tax on soft drinks is welcome but the government should exercise care in doing that. The cost of doing business in Nigeria is already high, this will further increase the cost. That is why I think it has to be very marginal in order not to discourage new investors who want to come into the industry or make existing investors move to other countries.
Copyright Ships & Ports Ltd. Permission to use quotations from this article is granted subject to appropriate credit given to www.shipsandports.com.ng as the source.