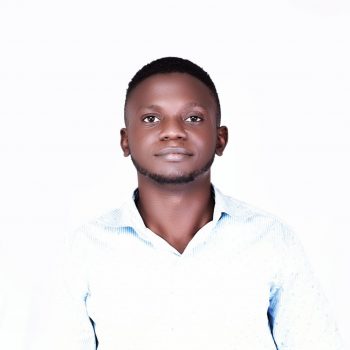 The idea is good as I believe it would help to create new jobs for taskforces that will ensure this law are strictly abided by, but what will be the case of the workers who are likely to lose their jobs because of low production and the likes? I will like to state that for the interest of all this local producers, the law against importation of such product should rather be enforced. Why can't the Federal Government increase tax on these public office holders when their allowance is a very massive harm to the economy of this nation? Why can't the transformation extend to them? The rich is not paying tax and even maneuver the payments in some sort. How about those big companies who are not paying taxes?
Everyday new tax, while they keep generating funds from multiple taxation and imposition, they keep blaming other past administration for their woes. They keep making Nigeria and Nigerians poor. Taxes should be charge on basis of PAYE (pay as you earn). The truth is, they want us to be like those developed country, and of course it's good but the fact is they never started like us with the huge taxes and they achieved greatness by encouraging what they have locally.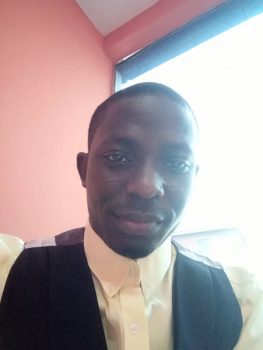 It is a huge burden on ordinary Nigerians at this time. It will also have negative consequences on the industry. According to a report by the Manufacturers Association of Nigeria (MAN), the government might collect N81 billion revenue from excise duty on carbonated drinks between 2022 and 2025, but lose N197 billion within the same period from other taxes, such as Value Added Tax and Company Income Tax from the manufacturers of soft drinks. The report added that introducing excise duty would cause the beverage sub-sector of the food and beverage industry to lose up to N1.9 trillion in sales revenue between 2022 and 2025 due to the imposition of the new taxes with simultaneous adverse effects on jobs and supply chain businesses. This is too much of a burden. The Federal Government needs to have a serious rethink of this policy. It is not worth the economic damage.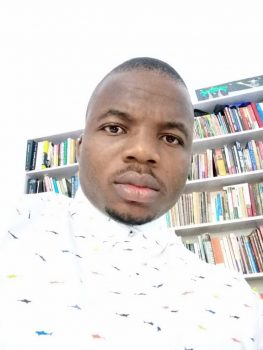 Excise duty is use for two major things: it is use either to raise funds for the government or to control the attitude of the people either for or against a thing. First; we gave existence to government and it is our duty to keep it alive and excise duty is one of the means we can raise funds for the government to take up its responsibilities. I will give my support to it if it was proposed in an ideal society where things are working the way it should. Nigeria is never known for accountability and for showing her citizens the dividends of taxation. This will be another means to make the rich get richer and the poor get poorer and I will not support it but if Nigeria can find a way to make it work, it is a good thing to do.
Second, the consumption of excess sugar is not good and soft drinks are known for excess sugar. Excise duty on soft drinks will reduce consumption and we are on our way to a society that made of healthy people.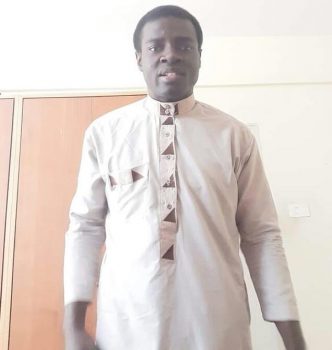 I am totally against it because I doubt if this will be in favour of the poor masses. Sometimes, I cannot but wonder how exactly we got here as a nation.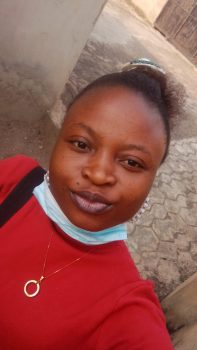 I am sure Nigerian government are not that concerned for our health. However, if the reason is to reduce the consumption of sugar in non-alcoholic drink, there is nothing bad in that.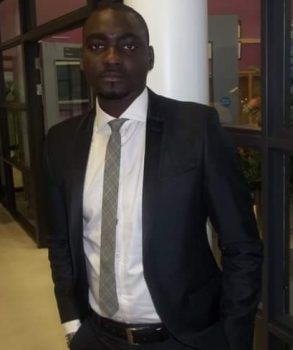 There is no gainsaying the fact that the industry is a golden goose that must be kept alive. The health reason proffered by government as reason for the reintroduction of the excise duty seems altruistic. Yet, I wonder why government did not place excise duty on sugar itself as a commodity rather than on carbonated drinks.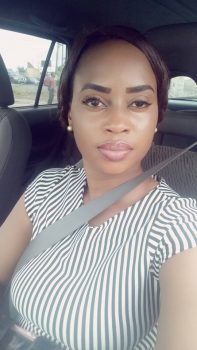 The excise duty on non-alcoholic drinks is a welcome idea. I hope the revenue gotten from that will be channelled properly into healthcare. It is the execution I am after. What does this means? Soft drinks will be taxed and the extra money should be used in funding healthcare.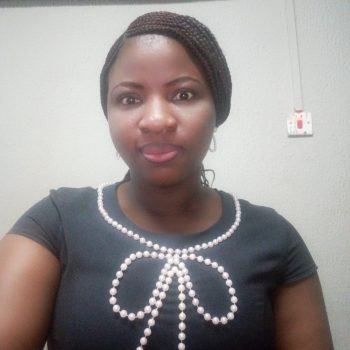 Carbonated drinks are what most Nigerians cannot do without. If the citizens start paying N10/litre tax on non-alcoholic beverages, it would help in generating more income into the Federal Government coffers so the country would have more income for development.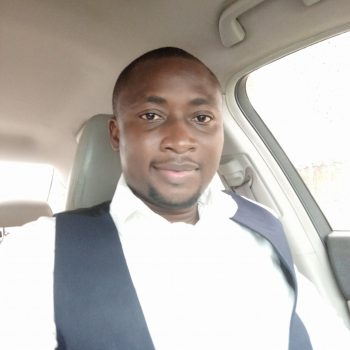 Introduction of N10/litre excise duty on carbonated drinks will likely cause about 40% drop in total industry revenue in the next five years. It will also lead to high cost of production which in turn will adversely affect production level and ultimately result to dwindling profits. This will affect small and emerging businesses in the non-alcoholic beverage sector.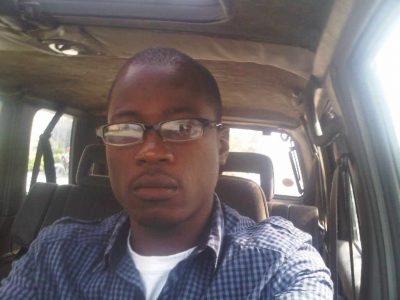 The plan to place N10/litre excise duty on carbonated drinks will only fatten Federal Government's purse while compounding the inflation already on ground. If such plan comes into fruition, the producers will have no other option than to increase price; thus taking it out of the reach of the average Nigerian. I hope the interest of the common man is taken into consideration this time, because nothing reasonable has come out of VAT yet.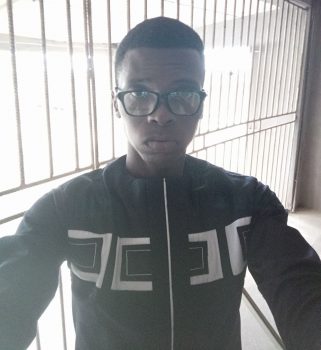 The Federal Government's plan to reduce the consumption of carbonated drinks is a good one, health-wise. However, the imposition of N10/litre excise duty is quite unfortunate as it is not only one sided but disastrous. If implemented, some companies may fold up (due to) irreversible increase in the price and some retailers may be sent off the market because of low patronage. This, at the moment, is adding up more problems for citizens especially the masses.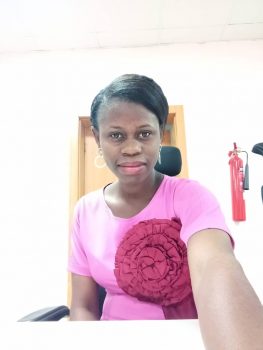 I personally do not support the N10 excise duty placed on soft drinks by government because this definitely means extra tax payment for the manufacturing companies which will increase their cost of production and which may increase the prices of soft drinks in the country which is already on the high side. This will definitely not favour the masses who depend on soft drinks and snacks as alternative to food, mostly lunch. This might make Nigerians to go for cheaper drinks if they couldn't afford the good ones, which may be detrimental to their health, and this may lead to health issues generally in the country.
Also, this move by the government could actually discourage most multinational companies producing the soft drinks because they will not want to run at a loss, as they need people to consume their products. Government should rather increase the excise duty on sugar itself than on soft drink since the basis of the N10 per liter excise duty placed on soft drinks is to reduce the level of sugar consumption in the country.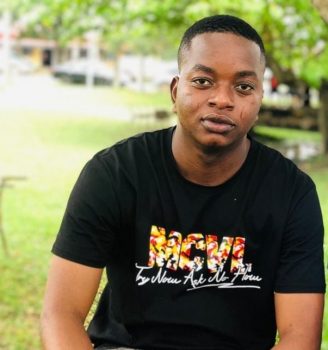 The introduction of excise duty of N10/litre on non-alcoholic, carbonated and sweetened beverages, despite its potential overwhelming negative impact is rather unfortunate. The excise duty would affect the sub-sector, which has contributed to the economy and taxes, despite the debilitating effects of naira devaluation, inadequacy of forex and the COVID-19 pandemic.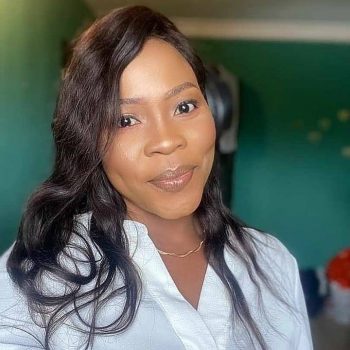 This is going to be counter-productive. It won't change anything. In a country where over N200 billion is spent yearly on alcohol alone which is more expensive, N10 won't be a deterrent. Instead, jobs will be affected. Businesses will become more difficult for sellers in poor areas. They said it is to reduce cases of diabetes. Really? How true is that? Only time will tell.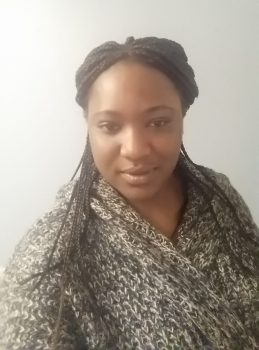 I understand that the government is in dire need of revenue but at the same time, I believe they also need to bear in mind that under the present circumstances, excise duty will significantly affect the cost of manufacturing especially at a time when we are trying to encourage the use of local raw materials.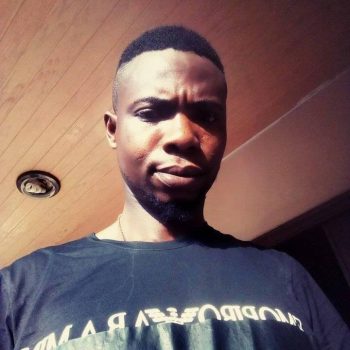 The move by the Federal Government to place N10 per litre excise duty on carbonated drinks is quite commendable. Due to the current inflation of prizes on consumables, this will help to reduce the high rate of consumption around the country and improve people's well being as well as the economy.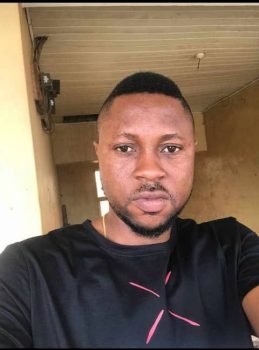 Government should remember that the economic situation which necessitated the suspension of the excise duty in 2009 has not abated. Businesses currently face greater hardship than what was obtainable in 2009. The introduction of the tax will be counter-productive as it will lead to a further stifling of businesses in that industry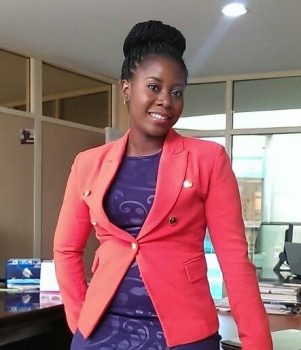 Carbonated beverages are the highest consumed drinks around the globe. If the Federal Government places N10 per litre excise duty, there will be crises in that sector. Sales will drop and consumers will have alternatives such as home-made zobo, chapman etc. Most people would not be able to afford the drinks and it would lead to less demand. The Federal Government said one of the reasons is to reduce the cases of obesity and diabetes but let's not forget this will also lead to loss of jobs.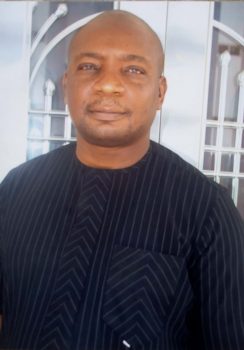 If the money won't be utilised maximally, it will make life more difficult. While the Minister of Finance claimed it is to discourage the consumption of sweetened beverages, I say let the people make their choice. This will simply inconvenience the average Nigerian. Other means of financing the budget without affecting consumption should be looked into. We pay a lot for food stuff, now we have to pay more for drinks. This is unfair, I must say.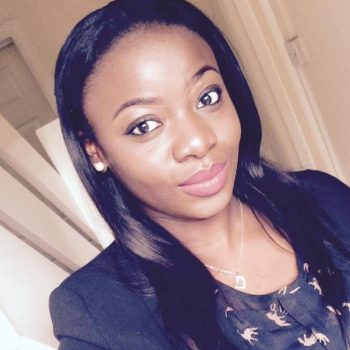 As a concerned citizen, I am not against the placement of N10 per litre excise duty on carbonated drinks, not even if is N20 per litre. Taxes help in a nation's development. Where I differ, however, is the fact that this money will find its way into the pockets of pilferers, who would only end up embezzling it.

Copyright Ships & Ports Ltd. Permission to use quotations from this article is granted subject to appropriate credit given to www.shipsandports.com.ng as the source.