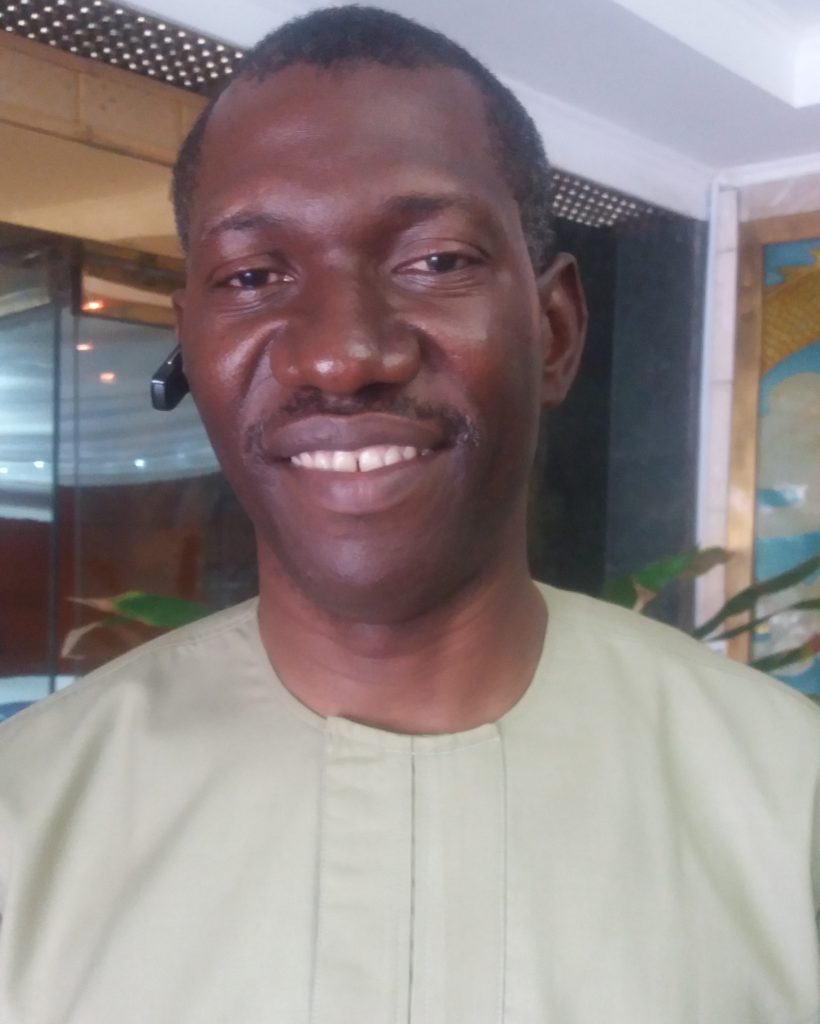 This should have been done a long time ago; the whole world has phased out single-hull tankers since 2015 so why are we still keeping them. We cannot bring ourselves backward when it comes to the standard of international shipping. And when we talk about transactions of product tankers in Nigeria, our petroleum products are usually imported from outside our shores because we do not have functional petroleum refineries here. More so, the majority of the tankers that bring in those products into Nigeria are bigger foreign vessels who have already complied with this global double-hull requirement. These foreign vessels bring the products into Nigeria in large volumes after which the products will be distributed to various inland terminals using available Nigerian (i.e. Cabotage) shuttle tankers through Ship-to-ship transfer operation within the West African Coast. If your vessels are not up to this standard (double-hulled), those foreign vessels with their owners/technical managers will stand on technical grounds not to allow your vessel to come alongside theirs on the basis that yours are substandard and therefore would pose many security and safety risks to their own tankers. If we constantly allow our vessels to be rejected due to structural incompatibility then our people would be less competitive and soon be out of business.
If we leave our tankers single-hulled in the name of waiver, we would be condoning our own non-proactive disposition towards meeting international standards which many of these tactical foreign shipping businessmen will eventually capitalize on and also employ as a strategic standpoint to displace our own tanker owners in Cabotage shipping businesses. I don't think we should give such an opportunity to others to come into our waters and take such advantage of us in our market. Of course if they see that our own vessels are not up to standard, they will simply bring in their vessels and take charge of the market. Instead of waiver for single-hull tankers, why can't we help our shipowners to procure appropriate double-hull tankers of reasonable standard that will favourably compete at least here in our market?
I will suggest that we meet with the requirement of double-hull because that is just basic for tankers that want to participate in international business. Therefore, there is absolutely nothing wrong with what NIMASA is doing when it comes to phasing out the single hull tankers because this is meant to have been implemented way before now in the first place.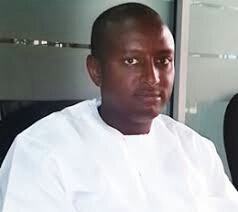 I think it is feasible. The issue is that NIMASA needs to implement it as soon as possible. Presently, there is zero vessel that has a certificate that is a single hull. All tankers are already double hull. The stoppage has been done, NIMASA just needs to activate it properly so that it would not be reflected in Nigeria and the International Maritime Organisation (IMO).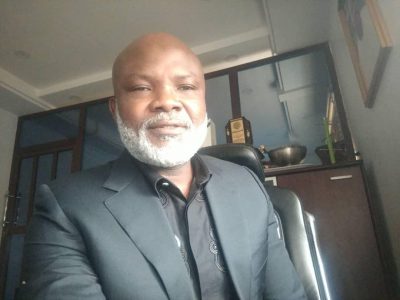 NIMASA can only be categorical about phasing out single-hull tankers, if there are certain responses towards shipping development. For instance, the disbursement of the Cabotage fund or any form of intervention in the shipping industry for fleet expansion and fleet renewal because shipping is highly capital intensive. Before they can phase out single hull tankers, NIMASA should assist shipowners for fleet renewal. In this part of the world, this is not supposed to be our priority; it can only be our priority if NIMASA has made concerted effort to actually assist our local shipowners.
Copyright Ships & Ports Ltd. Permission to use quotations from this article is granted subject to appropriate credit given to www.shipsandports.com.ng as the source.