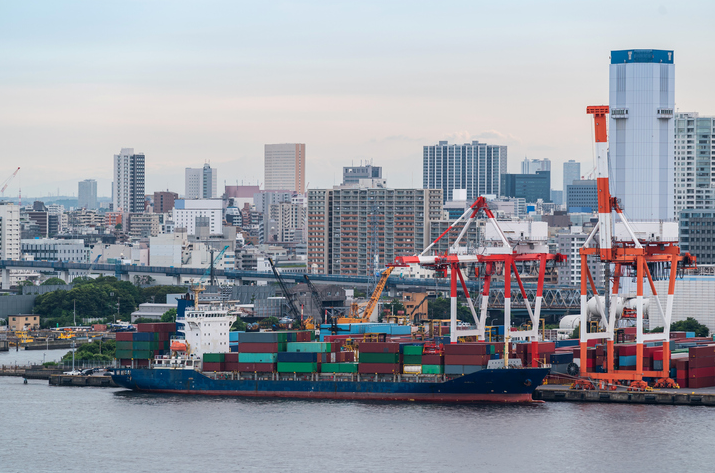 Dockworkers in Japan are planning a one-day strike on Sunday, 17 April, as the country enters "Shunto".
Every year around February to April, Japan enters "Shunto", which translates as "spring wage offensive" and is a series of negotiations between employees via unions and the employers.
The Japan Harbor and Transportation Association (JHTA) and the National Federation of Dockworkers Union of Japan (Nikoren) are expected to enter into discussions about dockworkers' wages.
The strike will begin in the early morning of 17 April and finish 24 hours later on the morning of 18 April, according to officials.
This strike will paralyse operations in Japanese ports.