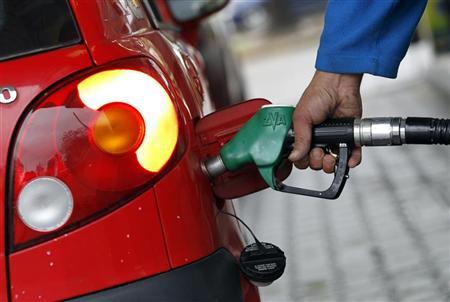 The Department of Petroleum Resources (DPR) in Eket has warned the Independent Marketers Association of Nigeria (IPMAN) in Eket against an arbitrary increase in the price of petrol.
DPR's Operations Controller in charge of Akwa Ibom and Cross River, Bassey Nkangagave the warning in Eket on Wednesday.
Nkanga said the department would not allow such increase even as the petrol tanker drivers were on strike.
He said the department had invited IPMAN executives to appeal to their members not to take advantage of the situation to increase the price of petrol unnecessarily.
The state tanker drivers had a misunderstanding with Nigerian Security and Civil Defense Corps (NSCDC) over adulterated product which resulted to strike by the tankers drivers.
The operations controller explained that the strike. which started on Wednesday, Feb 22. had resulted to the scarcity of the product in the state.
Nkanga berated marketers who sold the product at night, adding that security operatives would now search for erring operators for appropriate sanctions.
He assured residents that the crisis would soon be resolved.
Some petrol dealers were selling a litre of petrol for N250, while black marketers sold for N500 per litre in Eket and its environs.