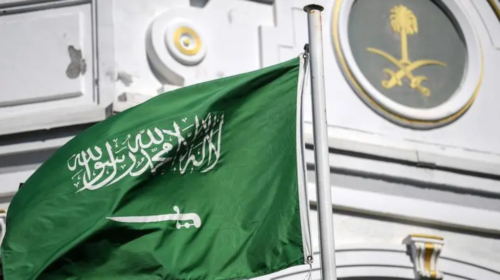 A Nigerian woman arrested for drug trafficking in Saudi Arabia has been executed.
The oil rich company's Ministry of Interior said the woman was executed in the holy city of Mecca yesterday along with three men — one from Yemen and two from Pakistan.
The latest execution brings the number of people killed for various offences this year in the largest sovereign state in the Middle East and the birthplace of Islam to 53.
Saudi operates a very strict form of Islamic law and regularly dishes out death sentences for crimes such as homicide, rape, and armed robbery, facing several backlash from human rights organisations.