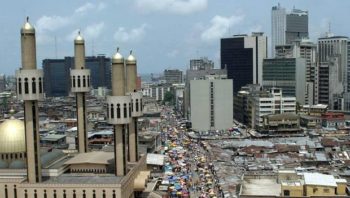 The Nigerian economy recorded its second worst investment inflow in 10 years, with the country attracting a total investment of $908.27m in the first quarter of the 2017 fiscal period.
The $908.27m investment figure, when compared to the $1.55bn which the economy attracted in the fourth quarter of 2016, represents a huge decline of $640.61m or 41.36 per cent.
The decline was confirmed by the capital importation report, which was released on Wednesday by the National Bureau of Statistics (NBS).