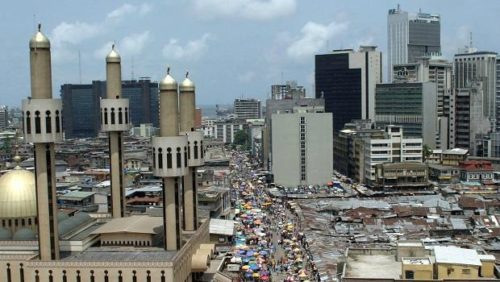 Nigeria's economy boosted by the non-oil sector, grew 1.81 percent in the third quarter of 2018 from a year earlier, the National Bureau of Statistics (NBS) said on Monday.
According to NBS, the non-oil sector grew 2.32 percent in the third quarter, adding that information and communication services were the main driver of the expansion.
The figures are a slight improvement from the previous quarter when a slowdown in growth sparked fears that Africa's biggest oil producer might enter recession for the second time in three years.
Oil production rose slightly to 1.94 million barrels per day (mbpd) in the period, from 1.84 mbpd in the previous quarter, yet the sector's growth contracted 2.91 percent from the previous year when production was at 2.02 mbpd, the bureau said.