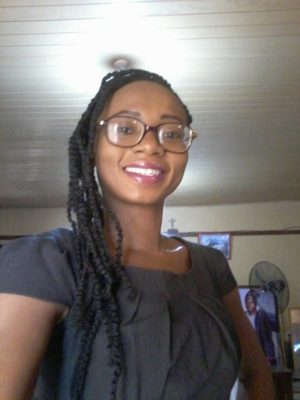 Foreign Direct Investments remain a major source of industrial growth and development as well as a major source of technological transfer for developing economies in particular. For these benefits and more, such countries provide policy frameworks that must of necessity, encourage inflow of direct investments by foreign investors. The starting point is to have an accessible industrial policy which must be revised over time. There must be a national plan of long-term nature, where foreign investors can see where they come in and at what point the plan will be implemented. Nigeria has no long-term national plan and medium-term plan. Beside these two requirements, the issues of multiple taxation, unstable exchange rate, obsolete land use law, infrastructure deficiencies, particularly power and ad hoc policy variations have to be resolved. There is the need for the state and federal governments to work together to harmonise Foreign Direct Investment (FDI) policies. More importantly, the Ministry of Trade and Investment should be visible in the advertising sphere explaining the areas of investment needs in Nigeria to the rest of the world. Also, those who are able to generate their own power, which can be added to the national grid estimates, should be encouraged and compensated with tax rebate. The Federal Government can also ban the importation of products whose parts can be assembled here in Nigeria.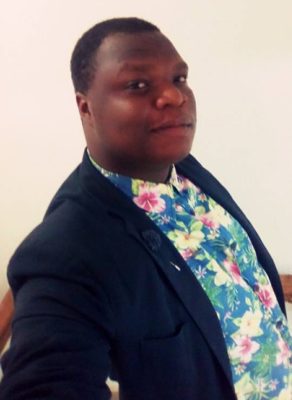 There are various factors foreign investors consider before making an investment decision in a country. These factors, when present and favourable, may strengthen the economy of our country and will also aid the investors in expanding their investment to other locations within the country. For our country to attract and retain FDIs, the Federal Government must be willing to adopt an economic policy of liberalisation, privatisation, and globalisation. Another factor that foreign investors consider is the stability of the government of a country. Nigeria has been able to achieve this so far since the inception of democratic government rule without any threat from the military. Ensuring a stable government will reduce or eliminate the fear of business takeover by government and will enable foreign direct investors to expand. The Nigerian government must also have flexible policies that encourage business growth for foreign direct investors. For instance, a foreign direct investor should be allowed to generate power to favour the smooth running of his investment. Proactive measures such as expansion of seaports, provision of cargo facilities, and development of connectivity around the perimeter of the country will attract foreign direct investments. The exchange rate stability is another factor that our government needs to work on because the commercial viability of any foreign direct investment is based on exchange rate stability. Concession and taxation is must also be looked into and uniform tax policies adopted in line with international best practices. A heavy excise duty, sales tax or customs excise duty will prevent foreign direct investment. For foreign investors to feel comfortable, moderate tax policies must be encouraged. A foreign investor's long-term goal will include diversification, therefore the Federal Government must be able to provide foreign investors opportunities to exploit the market and expand. This will also help to reduce the cost of production and product diversification. On the matter of labour and logistics, Nigeria must encourage provision of labour especially adequate skilled labour in technical areas.Return on investment is another factor that attracts foreign direct investors. This is the ability to keep making profits from the investments made; unless the return on investment is substantially higher than what is obtainable in other countries, they will not be encouraged to invest. The sustainability of the return is also very important and should increase over a period. The Federal Government must encourage avenues to achieve all these, if it wishes to attract foreign direct investment. The importance of security here cannot be overemphasised; the country must be safe from attacks by insurgents, armed criminals, ethnic clashes and religious crisis.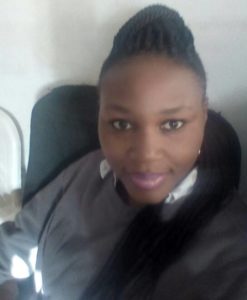 The government should ensure that failures of the past resulted from fraudulent processes by the Bureau Public Enterprise (BPE).Make it easier for people to come here and bring in direct foreign investment by making it difficult for people to bring in finished goods and the problem will be solved. If you look at China in the 1970s and early 1980s, the Chinese did not allow people take in finished goods. They made it easier instead for people to go there to manufacture consumables.Why can't investors be encouraged to come here and do the same? I am not talking about goods for export; what about what we consume locally. Why not make it easier for Americans, Chinese and Japanese to come here and process our oranges, mangoes and other raw materials and turn them into consumables? This is the way to go.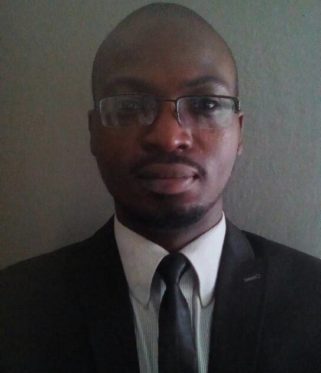 Governments of sovereign nations all over the world strive to attain economic prosperity. This is achieved through a vibrant economy that engages her workforce, produces what it has comparative advantage and export to other nations of the world. The level of economic activities often measured by the Gross Domestic Product remains a critical indicator.Globalisation has ensured that the world is a big market place. Today, labour and capital are, largely, freely mobile. Investment inflow can be direct or otherwise. It is largely desirable that investment inflows are direct as it signals higher confidence in the economy being invested in and eliminates shock associated with hot money. A foreign direct investment is an investment in the form of a controlling ownership in a business in one country by an entity based in another country. It is thus distinguished from a foreign portfolio investment by a notion of direct control.  For the government to attract and retain investment, it must develop investment-friendly policies and ensure consistency.Our exchange rate policy in the past few years demonstrates the significance of consistency in policies. Investors are dispassionate. They are driven by gains. While investment risks are a given, investors' desire clarity of economic policies in the nations they invest in. Macro-economic variables are the key drivers of investment. The Federal Government must be proactive, transparent and ensure relative stability. While the government remains the biggest stakeholder in the economy, it must boost confidence and continually ensure that the economy remains attractive for investment inflow.It is by no sheer coincidence that performing economies have huge foreign investment in their portfolio. To boost the economy, raise GDP through improved level of economic activities, attracting and retaining investment inflow must remain a key performance indicator for the managers of our economy.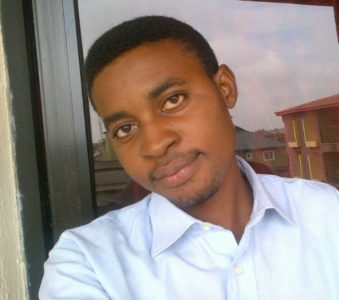 Yes, there are several ways that the government can encourage and sustain Foreign Direct Investments. Let's look at privatisation. Privatisation has two fundamental objectives; it aims at realising the government funds invested in the public enterprises and also selling the enterprises to private investors with the wherewithal to tremendously grow those enterprises.
But the 1999 to 2015 experiences of Nigerian privatisation have been that of underselling the federal enterprises to buyers who not only failed in many cases to operate the businesses or enterprises but also did not grow them in post-privatisation.They actually dismantled the enterprises' production plants and sold them. That is not the way to encourage FDIs. It's either the government departments that handled the privatisation and the government advisers were altogether incompetent or lacking in integrity or both as they sold the public enterprises to rogues. The second way to go is for the government to show commitment to providing massive infrastructure such as roads and power.Back to the issues we had with privatisation, I believe that the Bureau of Public Enterprise must be strengthened and there should be post-transaction review and forensic audit. Where there are issues with buyers not operating and growing the enterprises, the enterprises should be retrieved and resold. No privatised enterprise should be allowed to fail.
Copyright Ships & Ports Ltd. Permission to use quotations from this article is granted subject to appropriate credit given to www.shipsandports.com.ng as the source.