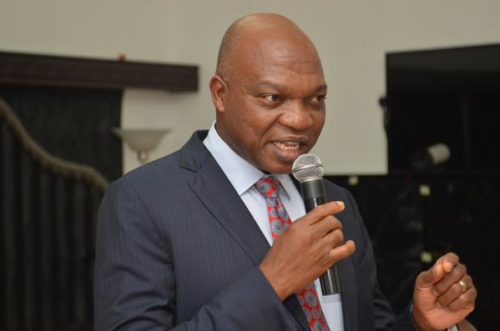 By John Omoaka
The Court of Appeal sitting in Port Harcourt has set aside the three-month sentence imposed on the Managing Director of the Shell Petroleum Development Company of Nigeria Limited, Osagie Okunbor, and two other senior officers of the company for contempt, the oil major said on Sunday.
The SPDC said in a statement that the appellate court gave the ruling on
November 5, following an appeal of the committal order filed by the company.
A High Court sitting in Port Harcourt, Rivers State, had on October 9, 2018 sentenced the three Shell officials to three months' imprisonment with hard labour for contempt.
The court had ordered Osagie; SPDC Company Secretary, Nike Oyinlola; and
the Managing Counsel for Litigation, Sub-Sahara Africa, Keibi Atemie, to be committed to prison for disobeying a 2008 judgement of the High Court to forfeit the land on which the Bonny Oil Export Terminal is built.
But the SPDC, in a statement after the committal order, said the company had not disobeyed any court order and had appealed the conviction.