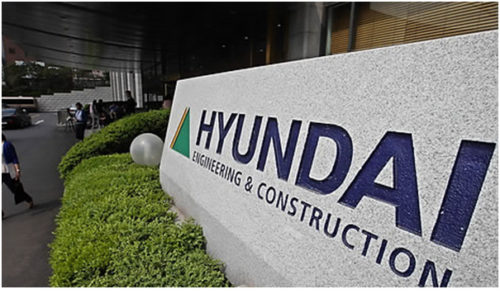 Indonesia's Pertamina said on Monday it appointed South Korea's SK Engineering & Construction Co. and Hyundai Engineering & Construction Co. as engineering and construction contractors for its Balikpapan refinery upgrade.
State-owned Pertamina executive, Ignatius Tallulembang, said at a media briefing that upgrade work at the $4 billion Balikpapan project, in East Kalimantan province on the island of Borneo, will now start at the beginning of 2019.
Development will be jointly undertaken with Indonesia's PT Pembangunan Perumahan Tbk and PT Rekayasa Industri (Rekind), Tallulembang said. When the upgraded refinery goes on-stream in August 2023, it will produce fuel to the 'Euro V' emissions standard, he added.
The upgrade comes as Southeast Asia's largest economy hopes to reduce its dependence on costly oil product imports, currently meeting around a third of its fuel needs of around 1.4 million barrels per day.