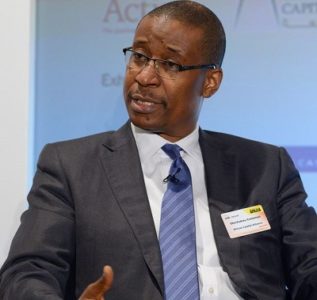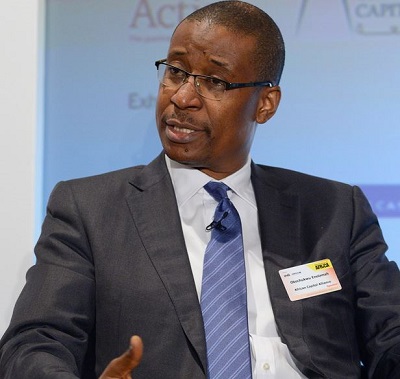 The Minister of Industry, Trade and Investments, Dr. Okechukwu Enelamah, Thursday said oil and gas free zones in the country have attracted $20 billion investments and over 200,000 jobs.
Enelamah who spoke at Onne, Rivers State, during a stakeholders' forum organised by the Oil and Gas Free Zones Authority (OGFZA) said the free zones have contributed immensely in economic developments.
He said that with the contributions so far from the zones, the federal government will continue to support investors and the Oil and Gas Free Zone Authority.
Enelamah who was represented by the Minister of State, Industry, Trade and Investments, Hajia Aisha Abubakar also disclosed that the sum of . N51.4 billion has been set aside to establish additional six special economic zones in the country.
According to him, the measures were in recognition of the contributions of the zones so far to the national economy.
Enelamah said, "In order to underscore the critical role of the free zones as drivers of economic growth, the federal government in the 2017 budget estimates made a strong policy statement in support of the concept of the free zones by setting aside a special provision of N51.4 billion for the establishment of six Special Economic Zones (SEZs) in the country having recognised free zones as veritable engines of growth for the economy.
"For this reason, the Federal Government will continue to support OGFZA and investors in the oil and gas free zones because of their important contributions to national economic development.
"Over the years, the oil and gas free zones have attracted more than $20 billion in investments and created about 200,000 direct and indirect jobs. They have also facilitated the transfer of skills and technology in the oil and gas sector to Nigerians."
The Managing Director of OGFZA, Umana Okon Umana, in his speech said the forum was organised show how the stakeholders and the agency can cooperate to achieve a common goal of economic development.
Umana said, "The path of the new OGFZA is well laid out in our roadmap, which we are unveiling today, along with our marketing brochure to guide existing and potential investors to the array of incentives available in the free zones.
"The roadmap is a product of our vision to be the premier investment promotion agency of government by facilitating the establishment of businesses in the oil and gas free zones with the creation of an enabling environment for investment."