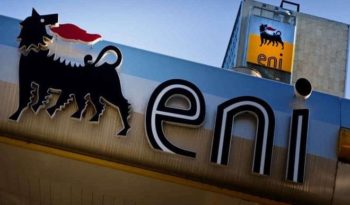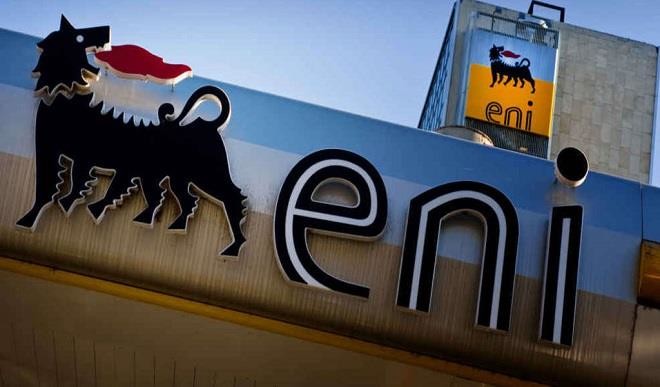 Eni plans billions of investments in Algeria over the next three years, the company's Chief Executive Officer, Claudio Descalzi said on Tuesday.
The Italian energy firm also said it had agreed to extend its partnership with Algerian state firm, Sonatrach.
"We need to invest more because Algeria still has a lot of gas. Offshore is very interesting in Algeria, we are working on it. But we did not get blocks yet," Descalzi told an energy conference in the western Algerian city of Oran, adding that Eni was eyeing the OPEC member's offshore holdings.
Last year, Eni invested $600 million in Algeria and imported 11 billion cubic metres of gas from the North African country, Descalzi said.
The Italian government, which controls Eni, is keen to turn Italy into a Southern European gas hub capable of moving African supplies from Algeria and Libya and future flows from Azerbaijan into Europe.
Italy's gas imports have tipped away from Algeria towards Russia in recent years as Algerian production has stagnated.
Sonatrach has struggled to attract foreign investment, a position that Chief Executive Officer, Abdelmoumen Ould Kadour is trying to reverse.
One delayed Algerian gas field was brought online last year with three more expected to start producing this year, lifting annual gas output of 94 billion cubic metres by 9 billion cubic metres.
In a statement released earlier on Tuesday, Eni said it had signed new deals with Sonatrach and that the launch of an exploration and development programme in Algeria's Berkine basin would be "particularly important".
The programme would lead to the production of new gas reserves using existing infrastructure, Eni said.
"The renewed collaboration between our companies, enshrined in today's agreements, allows Eni to make a further important step forward in a key country like Algeria and to consolidate further our strategic partnership with Sonatrach," Descalzi said in the statement.
Agency Report