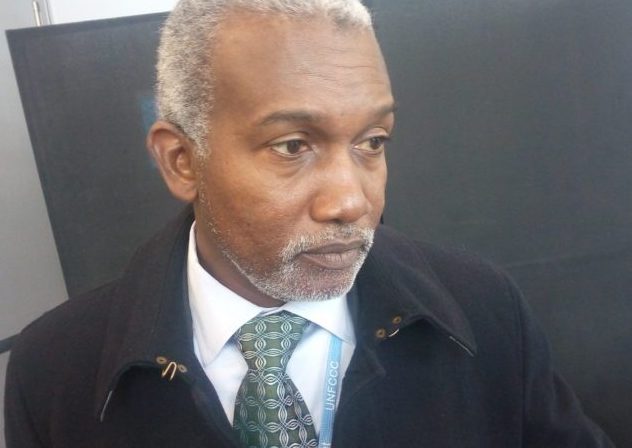 Nigeria's Ambassador to Germany, Ambassador Yusuf Tuggar has debunked claims by Germany that there are 30,000 illegal Nigerian migrants awaiting repatriation.
Tuggar made the disclosure in an interview with journalists in Abuja on Wednesday.
The Security Adviser to the President of Germany, Dr Jan Hecker, had on May 15, told the Minister of Foreign Affairs, Geoffrey Onyeama, Germany has proposed a new process that will facilitate the smooth repatriation of over 30,000 illegal Nigerian migrants.
Tuggar said, "To begin with, we dispute that figure of 30,000. That is not the case. We do not have up to 30,000 Nigerians asylum seekers in Germany."
The envoy said that most of those who claimed to be Nigerians in Germany were not genuine, stressing that it is easy for other African countries to claim to be citizens of Nigeria.
He said, "We have a lot of walk-ins in the embassy, people coming in and say I am tired I want to go home, help me out, issue me an emergency travel certificate and we do immediately and they go back.
"But we have to be careful there as well because there is a tendency to just think that x number of Nigerians in Germany are illegal.
"You will find out that a lot of the people that are purported to be Nigerians are not even Nigerians.
"We interview them and I personally I have participated in interviews of asylum seekers and you will find out that a lot of them come from other African countries."
According to him, what the world needs to realise also is that Nigerians actually have "shock absorbers"; we take in a lot of migrants from other African countries.
He said, "Some of them actually come here seeking for greener pastures. So it is not enough if you arrest someone on charges of being an irregular migrant or an illegal alien. You look at his phone, see Nigerian phone numbers and you assume that he is a Nigerian but that is not the case.
"Like I said, I have participated in interviews and these are joint interviews between Nigeria as represented by the Embassy and the German authorities including the German Federal Police.
"And, you will find out that in a lot of the interviews you have non-Nigerians and they themselves admit to us of not being Nigerians after they talked to us."
Copyright Ships & Ports Ltd. Permission to use quotations from this article is granted subject to appropriate credit given to www.shipsandports.com.ng as the source.