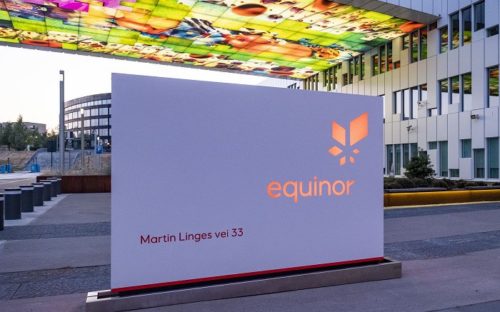 Equinor has found more crude oil near its Johan Castberg field in the Arctic Barents Sea, the company said on Monday.
The Skruis exploration well, drilled about 8 kilometres north of the original discovery, indicated a volume of 12-25 million recoverable barrels of oil.
"The Skruis discovery confirms the potential in this part of the Barents Sea. The partners will now further consider tie-in of the discovery to Johan Castberg," the Norwegian oil and gas firm said.
The Castberg field, estimated to hold 450-650 million barrels of oil, excluding Skruis, is expected to start in 2022.
The timeframe for developing Skruis would depend on the availability of spare capacity at Johan Castberg production facilities, which are likely to be fully utilised until 2026-2027, the company added.
Equinor, the operator, holds a 50 percent stake in the Johan Castberg licence, while Eni has 30 percent and Norway's state-owned Petoro the remaining 20 percent.
Equinor plans to drill three wells in the Barents Sea this year, and to participate as a partner in a fourth.