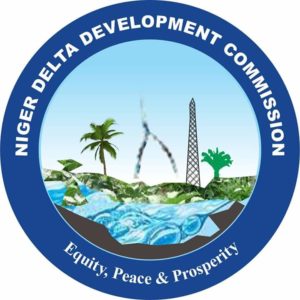 The MD of Niger Delta Development Commission (NDDC), Nsima Ekere has stated that the era when projects were abandoned by the commission were over as the new management had put in drastic measures to avoid recurrence.
Ekere who stated this in Uyo while exchanging views with newsmen said that no project will be abandoned under his watch.
He noted that in just six months the new NDDC management had received commendations from numerous governors and stakeholders in the Niger Delta due to its committed resolve to change how business of the commission was being run.
''We in NDDC have taken cognisance of mistakes made in the past and we have resolved to do thing aright in the interest of our people'' he stated.
The NDDC MD explained that he was committed to restoring the commission's focus on its core mandate; which included intervention in infrastructural upgrade as well as human capital and economic development of the Niger Delta states.
Ekere who advised people not to play politics with development as all states in the Niger Delta will get its due from NDDC seeks for more support of the people especially in the areas where project are sited.
He hinted that he was looking forward to meeting with Governor Udom Emmanuel to explore ways of greater synergy between the commission and Akwa Ibom State.