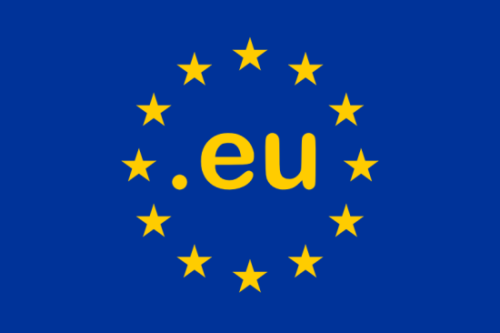 EU competition regulators on Thursday, approved a plan by Greece and Bulgaria to build and operate a natural gas interconnector between the two countries with public funds.
The European Commission said the €240 million ($274 million) project, which will transport 3 billion cubic meters annually of natural gas from Greece to Bulgaria by 2021, will boost the bloc's goal of diversifying its energy supplies.
Public support includes a €110 million loan from the European Investment Bank to Bulgarian gas incumbent BEH, which will be covered by an unconditional state guarantee, €39 million from Bulgaria and a fixed corporate tax regime valid for 25 years for the interconnector's owners.
The interconnector will be owned by ICGB AD, a joint venture between the IGI Poseidon consortium and BEH. The consortium is made up of Italian company. Edison and Greek gas incumbent, DEPA.