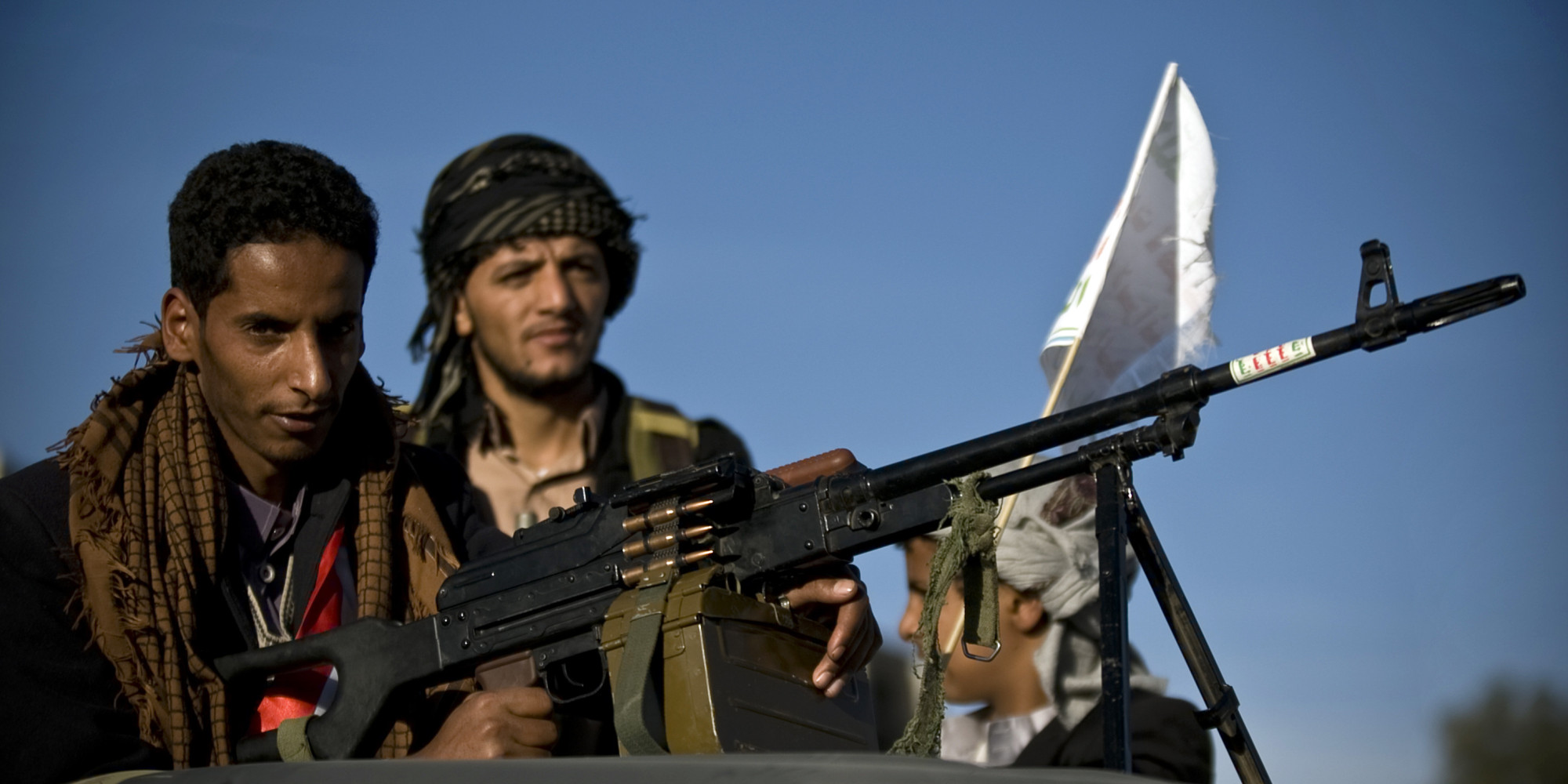 Source: Platts
The European Union naval force responsible for monitoring shipping around the Horn of Africa region is unaware of a tanker security situation off Yemen reported by the Saudi Embassy in Washington late Monday.
"We have had no reports of any tankers being captured," said a spokesperson for EU Navfor in an emailed statement.
The Saudi embassy press release posted on its website claimed Houthi militias have been holding 19 ships carrying 200,000 mt of petroleum by-products hostage for over 26 days off the Port of Hodeida.
Oil prices were flat Tuesday with Brent crude trading around $75/b. Shipping sources contacted by Platts were unaware of any incident.
A spokesperson for the US Fifth Fleet in Bahrain referred questions from Platts regarding the embassy statement to the Kingdom of Saudi Arabia. However, a spokesperson at the Saudi embassy in London told Platts they were unaware of any incident. Officials at Saudi Aramco and the kingdom?s oil ministry were unreachable for comment.
S&P Global Platts trade flow software cFlow showed that there are 17 products tankers currently outside the Hodeida port with a total tonnage of 310,400 dwt, equivalent to slightly more than one VLCC.
These product tankers typically carry less than 90,000 mt of clean products. Many among these ships will be for local transit and won?t be of consequence in the international trade flow, said a clean oil tankers' broker in Singapore. Smaller ships, or barges, usually carry between 1,000 mt to 10,000 mt of cargoes.
The Saudi Embassy in Washington?s statement said:"There is a strong fear that the Iranian-backed Houthi militias intend to destroy these ships, which would create an environmental disaster in the Red Sea".
Earlier this month, Saudi Arabia?s government said a VLCC tanker carrying 2 million barrels of crude was subject to a failed attack by Houthi rebels in the Red Sea. The incident raised concerns over security of energy supplies in a key shipping chokepoint.   
Copyright Ships & Ports Ltd. Permission to use quotations from this article is granted subject to appropriate credit given to www.shipsandports.com.ng as the source.