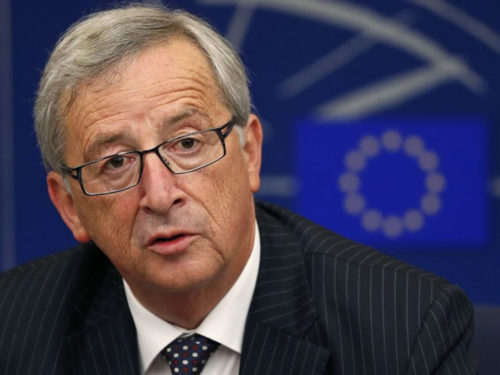 European Commission President, Jean-Claude Juncker, has said he hoped a July "ceasefire agreement" with U.S. President, Donald Trump, to refrain from imposing car tariffs would prevail.
He added that the EU would impose its own tariffs if the U.S. changed course.
Juncker told German broadcaster ZDF on Friday that the EU would not let anyone determine its trade policies. If Washington violated the deal and imposed auto tariffs, he said, "then we will also do that."
Trump rejected an EU offer to eliminate tariffs on cars and said the EU's trade policies are "almost as bad as China," Bloomberg News reported on Thursday.
Agency Report