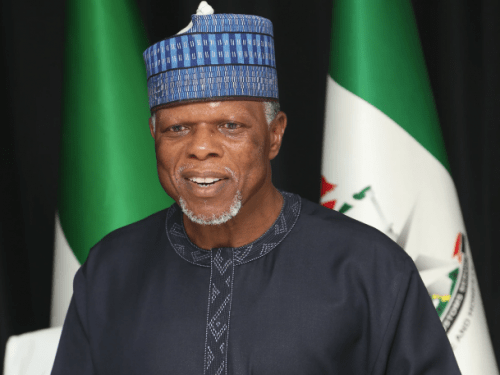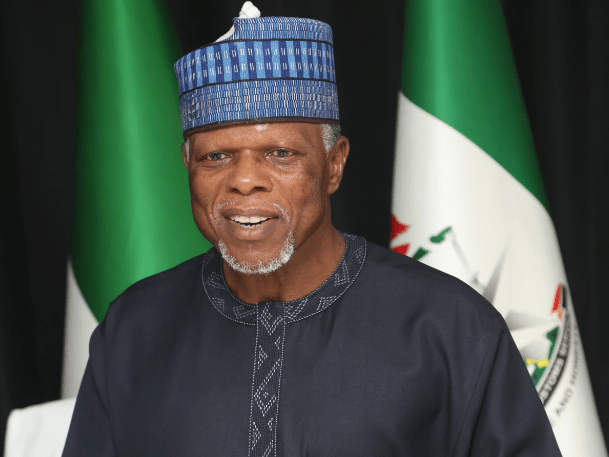 Former National President, Association of Nigeria Licensed Customs Agents (ANLCA), Alhaji Inuwa Muhammed, has condemned the recent concession of the Nigeria Customs Service (NCS) automation project valued at $3.1 billion and awarded to a consortium, E-Customs HC Project Limited.
The Minister of Budget, Finance and National Planning, Zainab Ahmed had said that the main objective of the project was to completely automate every aspect of the Customs business and institutionalize the use of smart and emerging technologies to boost the statutory function of Customs in the area of revenue generation.
According to the Minister, the project which would be financed through a public private partnership arrangement, would generate $176 billion under a concession period of 20 years.
But reacting to the development, Inuwa noted that with the level of automation recorded by the Customs, there was no need for the government to engage a third party to develop additional automation.
Inuwa berated the government for shrouding the process of the Customs automation project in secrecy. He said the approval was not only ill-timed but not the best for Customs.
He said, "All the processes of the modernisation project were done through the backdoor and before you know what is happening the concession had already happened and it happened at a time when the country is upside down and volume of import is low. It is a pity things are not happening the way it should. Concessioning Customs automation is not the best because Customs had made significant improvement in its automation.
"The government is not being sincere with Nigerians. CBN doesn't even know how much is being spent on importation because there is hardly any money being earmarked for that purpose but at the end of the day, the government ends up giving Customs a target.
"How do you give a target when you don't know how much you are to give to importers? In any decent society, there is always money being earmarked for importers but in Nigeria, all most all the importers source their money themselves yet the government keeps setting target for Customs. 
"If the government does not know how much they give people to import, how do they now give targets to Customs to generate revenue? So that means Nigerians are going to suffer more. All the focus of the company will be on revenue generation and importers will suffer, as they will have to pay more.  
"These people are only coming to make profit and they must make sure they exceed the Customs target so that they can impress the government. As far as I am concerned, the project is robbing Peter to pay Paul, Nigerians will suffer for it at the end of the day."