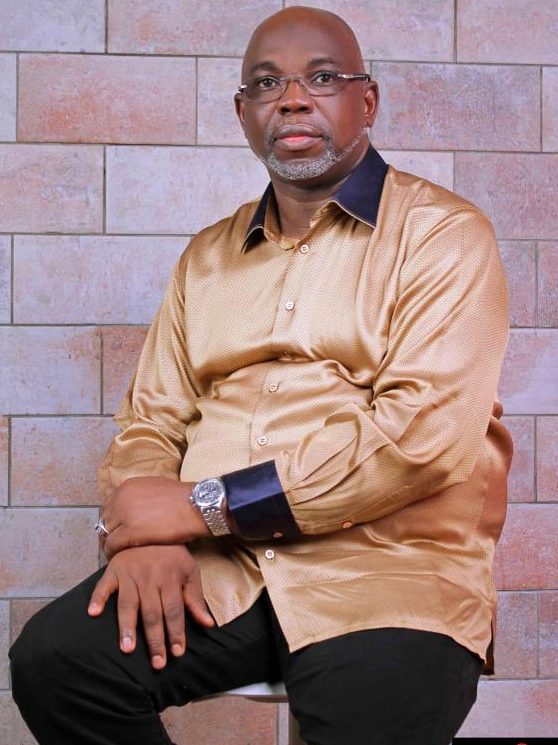 With over 35 years of outstanding experience in the freight forwarding industry, Alhaji Hakeem Olanrewaju's contributions to the growth and development of the maritime industry cannot be wished away.
Alhaji Hakeem Olanrewaju is a leading and highly respected freight forwarder who served as a pioneer member and the first Vice Chairman, Governing Council of the Council for the Regulation of Freight in Nigeria (CRFFN) from 2008 to 2010.
CRFFN was set up by Act No. 16 of 2007 to regulate and control the practice of freight forwarding in Nigeria, and to promote the highest standards of competence, practice and conduct among members of the profession.
Alhaji Olanrewaju also served as the second elected Chairman of CRFFN from 2010 to 2012.
In addition to these, he is the Managing Director of Talod Ocean Airfreight Limited, a wholly indigenous licensed Customs agency engaged in air and sea freighting, clearing and forwarding as well as logistics support services.
During his tenure as CRFFN Chairman, Olanrewaju's leadership drive and passion for professionalism saw him facilitate the accreditation of CRFFN by the International Federation of Freight Forwarding Associations (FIATA).
FIATA, which was set up in 1926, is a non-governmental organization representing freight forwarders worldwide. FIATA's membership includes 109 Association Members and more than 5,500 Individual Members, overall representing an industry of 40,000 freight forwarding and logistics firms worldwide.
Nigeria's membership of FIATA made it possible for higher institutions in the country to teach and award degrees in freight forwarding and logistics. In his usual humble manner, Olanrewaju attributed this feat to the team he led at CRFFN. He said, "I thank God that we achieved that feat. We were committed to it and we gave it all that we should. It is our noble contribution to the growth of our profession."
With the support of his management team, Olanrewaju also brought in train-the- trainer programme by FIATA which saw over 48 freight forwarding practitioners trained as trainers.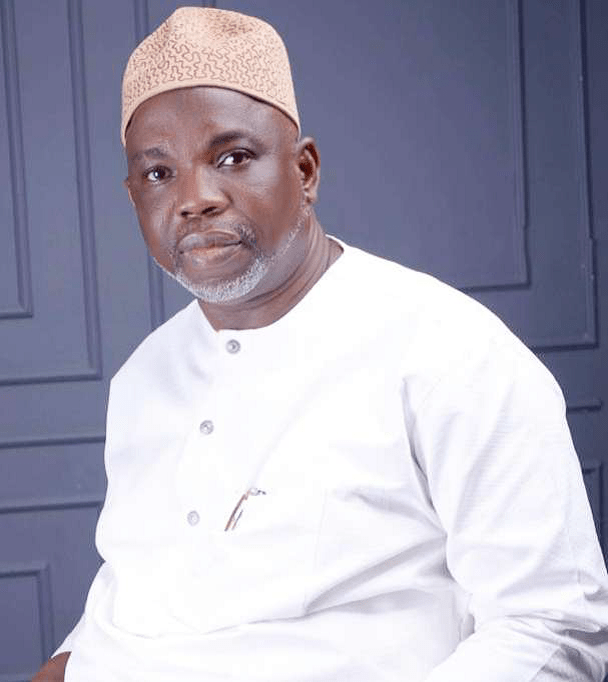 As the Chairman of CRFFN, he also took bold steps to sanitise the profession by creating a register of certified freight forwarders, associations and companies.
Because of his passion for the development of the Council, Olanrewaju also used his personal funds in addition to support/contribution from government agencies to run CRFFN, as there were no budgetary allocations from government to the Council at the time. This perhaps informs his constant advocacy for prudence and accountability in the CRFFN even after leaving office.
For instance, the former CRFFN Chairman recently expressed concerns about the huge sums of money budgeted for capital spending by the present management of the Council. In his opinion, rather than becoming a contract awarding institution like most Nigerian government agencies, CRFFN should endeavour to remain professional and pay attention to the training and retraining of freight forwarders in the country.
Along this line or argument, Olanrewaju recently accused the government of fuelling corruption in CRFFN through the award of multibillion Naira contracts.
"It is disheartening to note that 12 years after the registration of the CRFFN with the umbrella body, FIATA, what we can point to the international body, who had concluded a train-the-trainer program, followed by the accreditation of professional training institutions across the six geopolitical zones of the nation, is an endless ongoing projects of the CRFFN," Olanrewaju lamented recently.
He has vowed to continue his advocacy for the empowerment of Nigerian freight forwarders even in his private capacity.
In addition to his sterling performance as a Customs broker who services mostly corporate clients, Alhaji Hakeem Olanrewaju has demonstrated remarkable integrity in his business dealings and has not been found to be involved in any shady deal at the airport, seaport or land border. This has, in turn, won him and his company several accolades.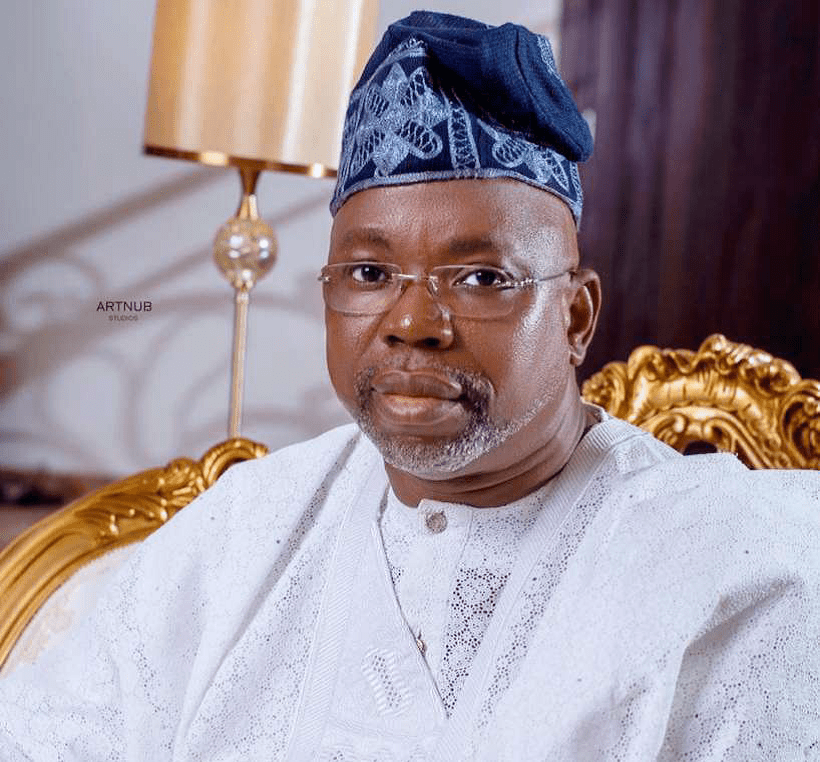 Recently, he led his company, Talod Ocean Airfreight Limited to make Nigeria proud on the global stage as he was conferred with a rare certificate of merit by the World Customs Organisation (WCO) for rendering exceptional services to the international trading community.
The WCO Certificate of Merit award is an international recognition for private organisations endorsed by their national Customs having obtained a clean bill of professional practices by FIATA for outstanding trade compliance and provision of quality logistics services. The award is highly sought after by established freight forwarding firms and practitioners across the globe.
Olanrewaju is not only a recipient of the WCO award; he has also attracted commendation from the World Trade Organization (WTO). He is a top member of several local and international professional bodies and associations including FIATA, World Cargo Alliance and the international Air Cargo Association, United States of America (USA). He is also a member of the Lagos Chamber of Commerce and Industry (LCCI) and the Nigeria Institute of Shipping, among others.
Olanrewaju is also a generous man who is always ready and willing to extend a helping hand to upcoming professionals. He is a selfless leader and a good listener who believes in dialogue to resolve contentious issues. He has a large heart and has touched many lives through employment and helped aspiring young freight forwarders rise to the top of their careers.
On the occasion of Alhaji Hakeem Olanrewaju's 60th birthday celebration today, former National President of the National Association of Government Approved Freight Forwarders (NAGAFF), Chief Eugene Nweke, believes the former CRFFN Chairman has been a "wonderful leader".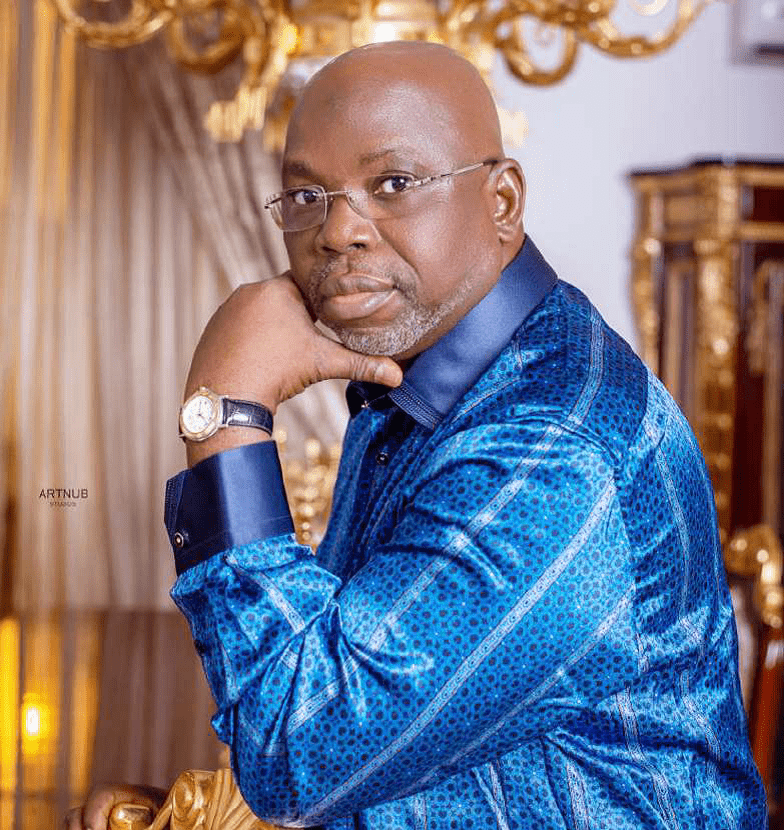 "We celebrate a wonderful leader. I call him the number one indigenous international freight forwarder. Olanrewaju has created the platform for so many Nigerian freight forwarders to migrate and do their business outside the country. Olanrewaju is not a noisemaker but he believes in dialogue. He does not just take unilateral decisions on issues. He has a very good heart because he is not selfish. He will give you his own and prefer to go hungry.
"During his time as the CFRRN Governing Council Chairman, he sanitised the Council and brought in a lot of reforms. The personal money he spent in CRFFN has not been paid to him until today because of the passion he has for the industry.
"He ensured that freight forwarders went for training at different levels. It is Olanrewaju that instrumented NAGAFF to be registered like ANLCA based on the recommendations he made to the then Minister and other associations were created after that to his credit," Nweke said,
With over 35 years of outstanding experience in the freight forwarding industry, Olanrewaju's contributions to the growth and development of the maritime industry cannot be wished away.