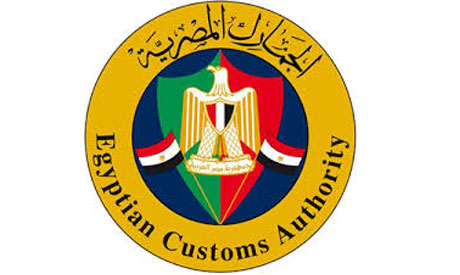 An official at Egypt's public prosecution office said on Monday said that former head of the country's Customs Authority has been referred for trial in a criminal court on charges of accepting bribes to facilitate entry of goods without customs duties.
The case is one of several corruption-related cases raised in recent months by Egypt's Administrative Control Authority against commodity and trade-related individuals, including the head of the state food-purchasing agency FIHC, and officials at the ministry of supply.
Gamal Abdelazim, the former head of Egypt's customs authority, was arrested in July on suspicion of accepting bribes to permit the entry of banned goods into the country without customs duties, Egypt's Administrative Control Authority said at the time.
Abdelazim was alleged to have received more than E£750,000 ($41,993) from customs clearance offices in exchange for services, the official at the public prosecution office said, adding that six other people had also been charged.
Egyptian state news agency, MENA, earlier ran a report saying that Abdelazim had been charged.
A trial date has yet to be set.