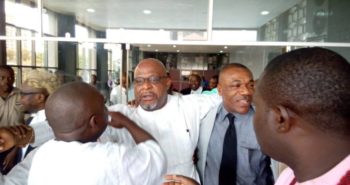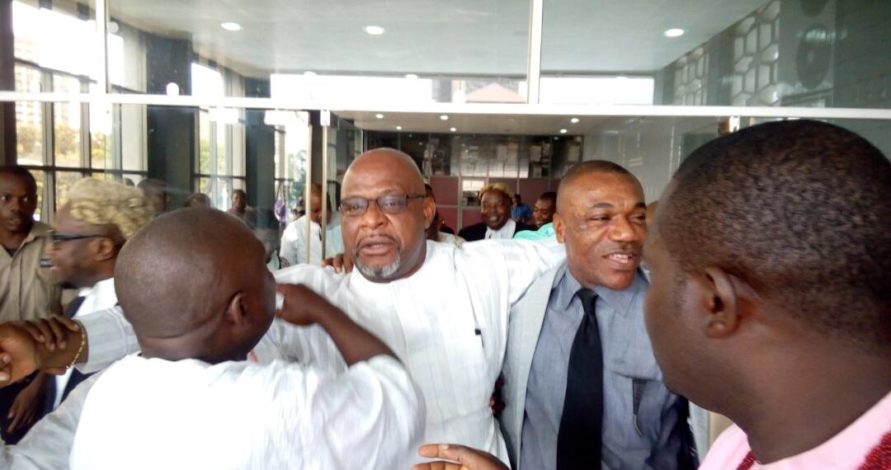 Some stakeholders in the maritime sector, have hailed the Appeal Court judgement which set aside the conviction of Raymond Omatseye, former Director-General, Nigerian Maritime Administration and Safety Agency (NIMASA).
On May 2016, Omatseye was convicted and sentenced to five years imprisonment by Justice Rita Ofili-Ajumogobia of the Federal High Court, Lagos over N1.5 billion contract scam.
However, on Thursday, the Court of Appeal sitting in Lagos, discharged and acquitted Omatseye.
In the lead judgement, Justice Yargata Nimpar of the appellate court ruled that the Federal High Court which sentenced Omatseye to five years imprisonment on May 20, 2016, did not properly evaluate the evidence.
The judgment was supported by two other judges, Justice Adejumo Obaseki and Justice Abraham Georgewill.
The appellate court held, among others, that the trial court did not properly evaluate the evidence.
Justice Nimpar said, "the prosecution should not ride roughshod over the constitution.
"The judiciary will do the war on corruption more harm by declaring someone a criminal, where no offence has been committed
"I find merit in the appeal, the conviction is hereby set aside and the appellant is hereby discharged and acquitted.'
In his reaction,  Tino Buoro, a maritime lawyer, described the Appeal Court judgement as "justice at play.''
"You cannot tag a man a criminal; you cannot call a man guilty of whatever charges unless a competent court of law says so.
"The justice system provides for a safeguard wherein the evaluation of evidence by one court may not be final until there is a second opinion where any party feels dissatisfied.
"That is why there is provision for appeal.
"This may still not be the last word on it as there is still one more court to go if the government thinks otherwise about the position of the appeal court,'' Buoro said.
Emmanuel Nwagbara, another maritime lawyer, said he had not received the details of the judgment and would not be able to analyse it.
"The Court of Appeal in its wisdom must have seen some things it could hold on to have discharged and acquitted Omatseye.
"I do not know if the prosecutor will appeal the judgment to the Supreme Court, but until that happens, Omatseye is a free man, '' Nwagbara said.