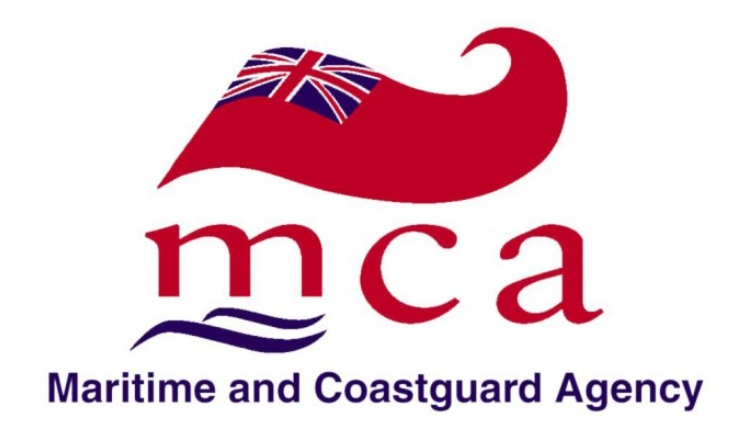 The Maritime and Coastguard Agency of the United Kingdom has approved the Certificate of Competency (CoC) issued to seafarers by the Ghana Maritime Authority (GMA), even as the agency has continued to reject the CoC issued by Nigeria.
A CoC is a mandatory document required for mariners to work on ships. The certificate ensures that the concerned seafarer has sufficient knowledge and skills to sail on ocean going vessels.
In a recent post on LinkedIn, the Ghana Maritime Authority said it had signed a Memorandum of Understanding (MoU) with the Maritime and Coastguard Agency of the United Kingdom to enable its seafarers serve on UK-flagged ships.
"Ghana Maritime Authority (GMA) is happy to announce that from now onwards, seafarers who acquire Certificate of Competency (CoC) issued by Ghana Maritime Authority and for that matter, the Republic of Ghana, can work on UK and Red Ensign flagged vessels and vice versa," GMA stated.
The post was greeted with commendation by Ghanaian seafarers and members of the maritime community in that country.
Already, Ghanaian seafarers have become much sought after in various parts of the world and are preferred by employers over and above their Nigerian counterparts.
Speaking on the lack of acceptance of the CoCs issued by Nigeria, a marine engineer, Daniel Ikueyemi, during an interview recently, said, "Every Nigerian that goes to have his or her CoC outside the country already understands the issue of discrimination. It has become a common thing for us. Discrimination against those operating with Nigerian CoCs has become the norm. So the discrimination resulting from the CoCs becomes discrimination out of the discriminated."
Also speaking, a Master Mariner, Capt. Ola Alufa, blamed NIMASA for the discrimination against the nation's CoC, and attendant poor remuneration and rating of Nigerian seafarers.
He faulted NIMASA's inability to issue certificates of competency that will be respected by the global maritime community.
Early this month, NIMASA said it recorded 68% failure rate for Certificate of Competency examinations in the year 2021.
Copyright Ships & Ports Ltd. Permission to use quotations from this article is granted subject to appropriate credit given to www.shipsandports.com.ng as the source.